Fine Art Nostalgic Portrait Sessions
Experience the magic of Christmas through the eyes of your children. This magical time fades away quickly.
Let us capture this magical time in their life while they still believe.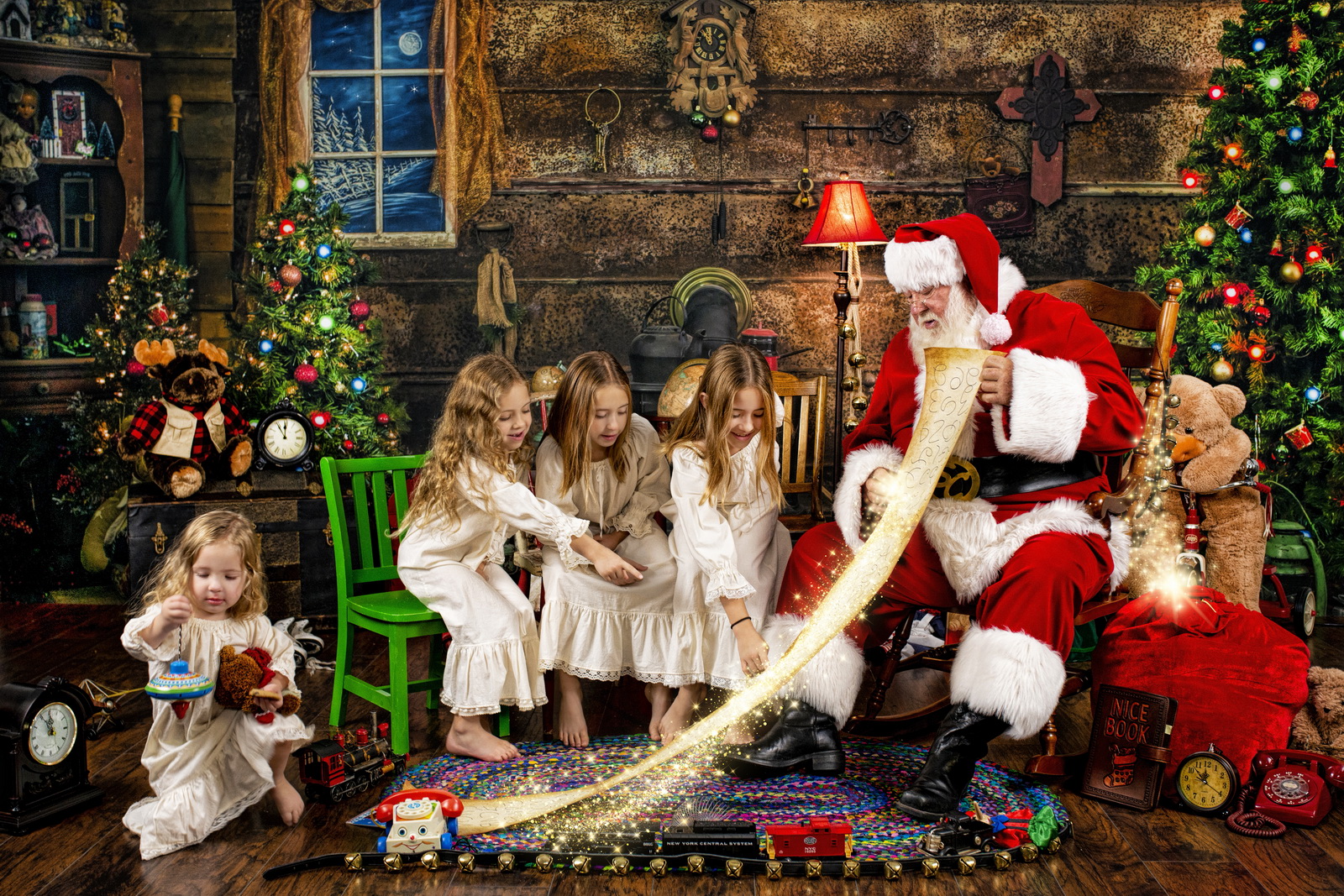 Among other things, the children will be doing some magical painting, trace Santa's route on the globe,
check Santa's toy list, and listen to Santa read them a story.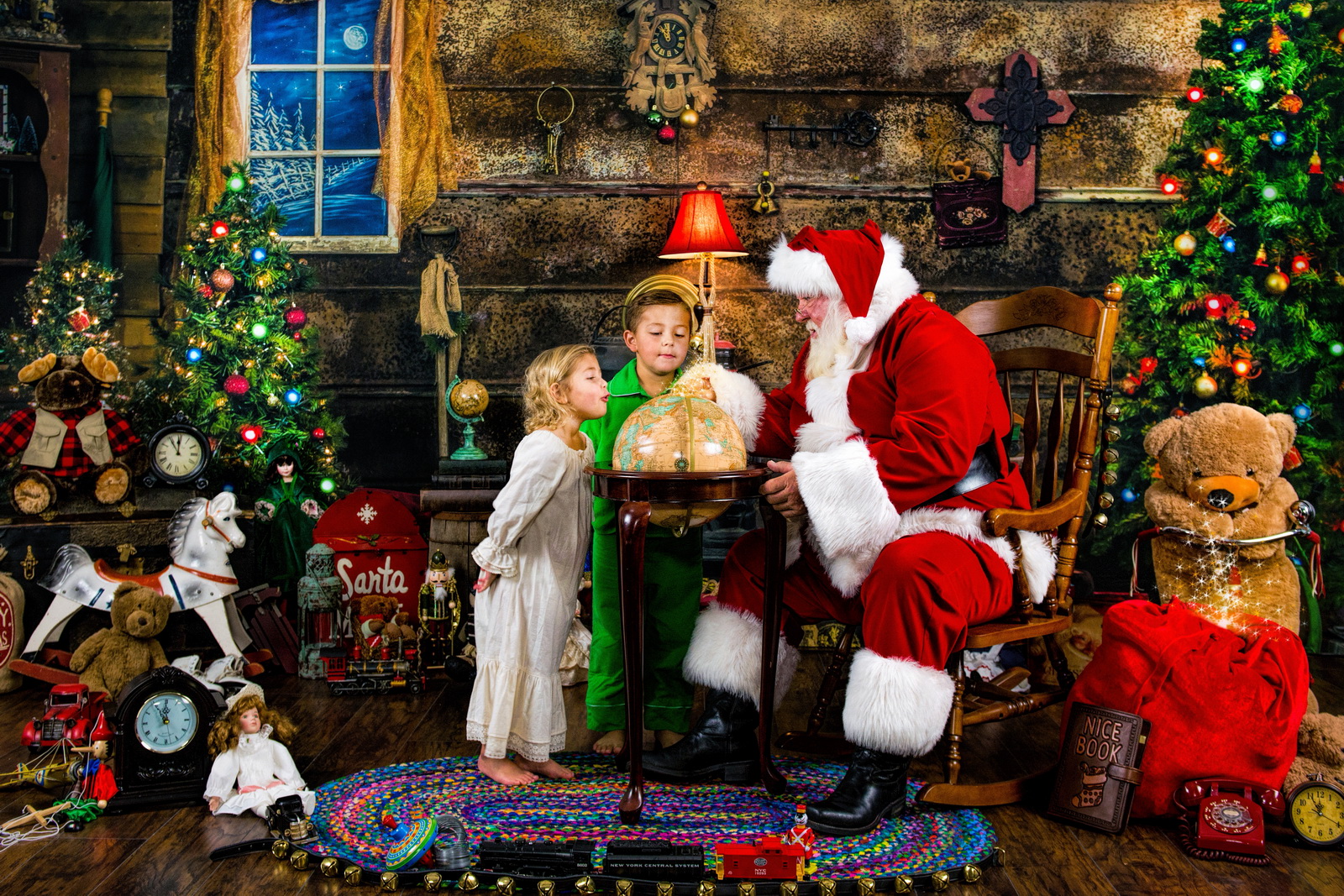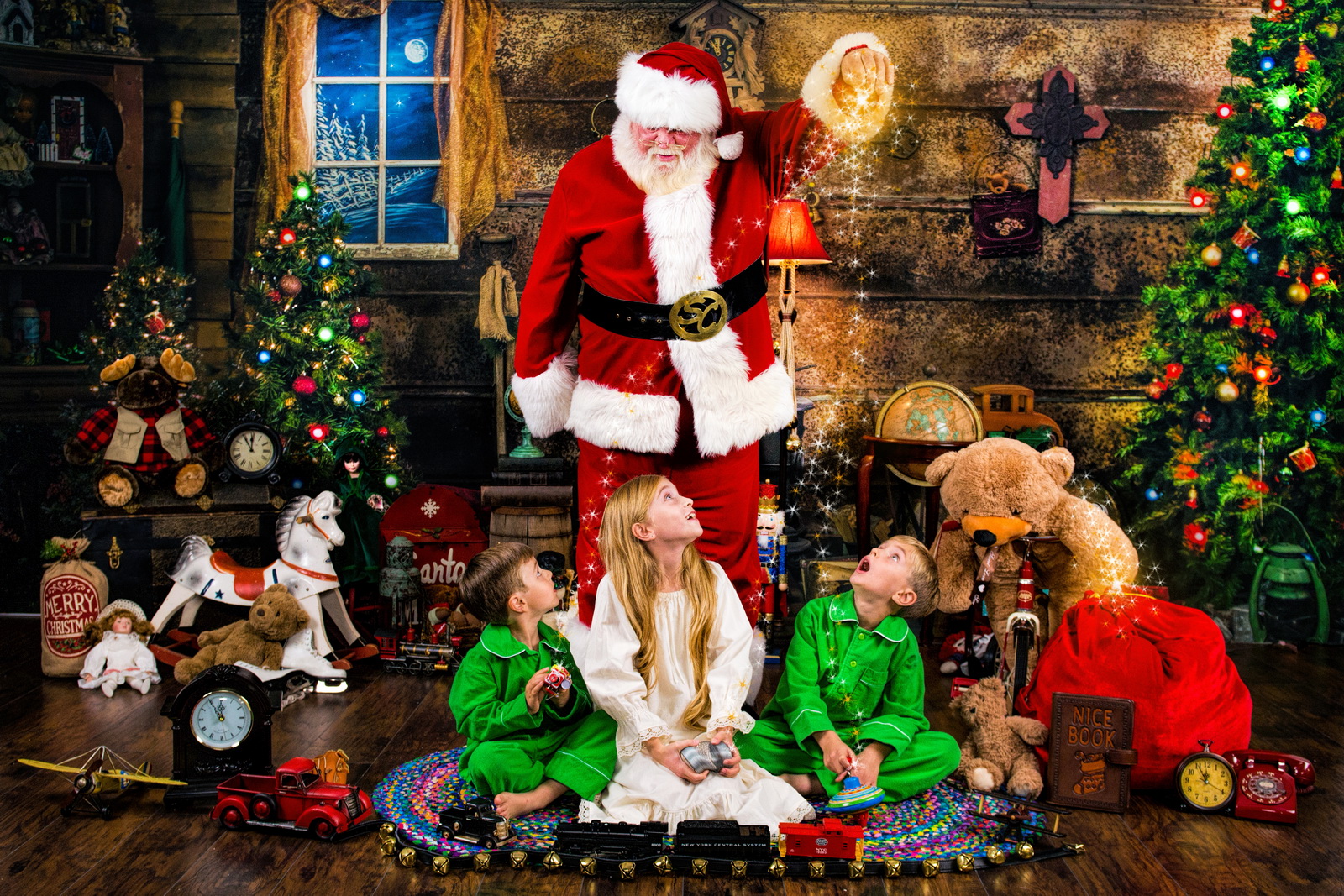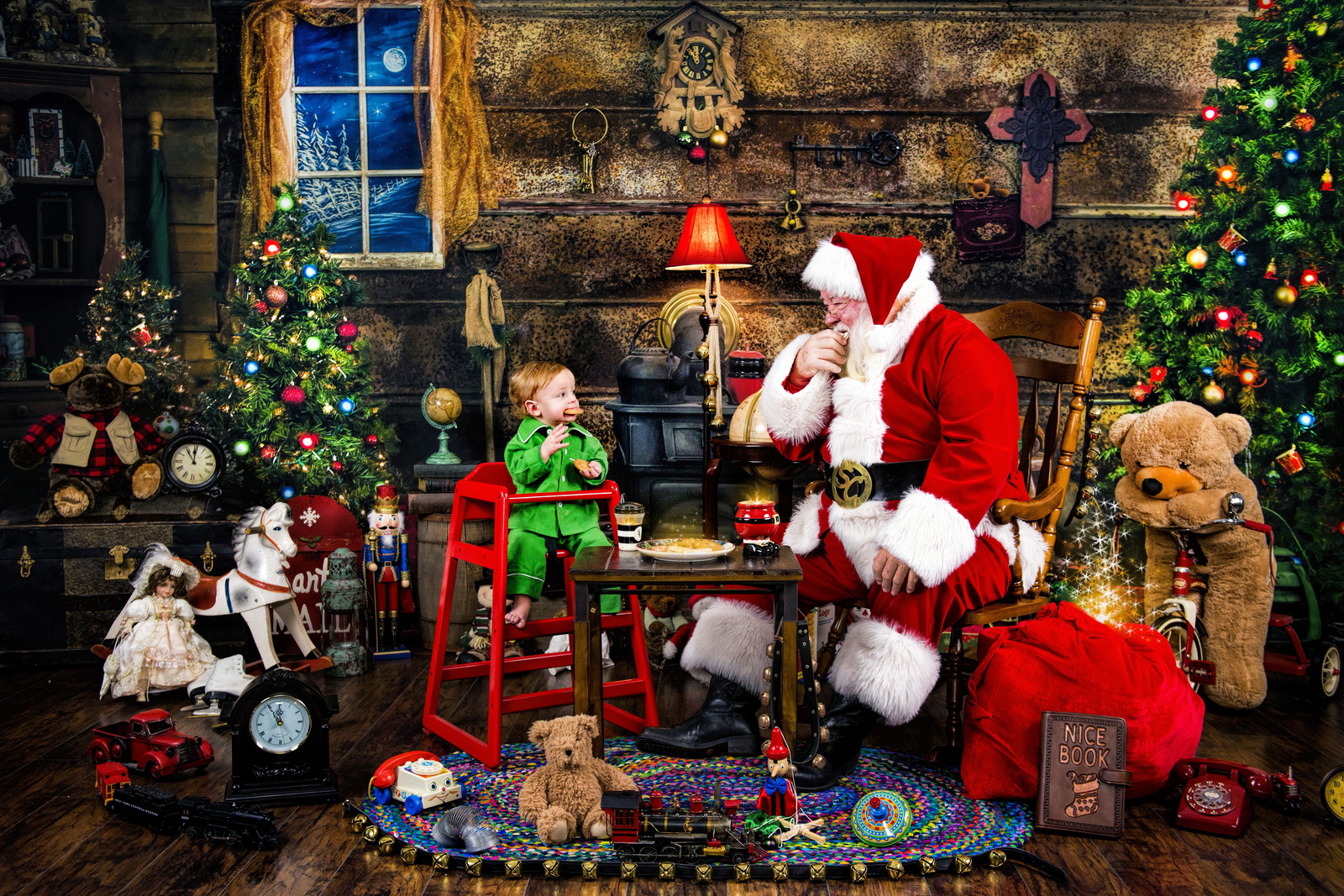 The 45 minute interactive session with Santa will result in beautiful fine art nostalgic portraits.
We will create timeless pieces to showcase your children's special visit with Santa. We will offer
custom story books featuring your children and Santa, custom wall art, and much much more.
Our fine art products will bring joy to your home year-round.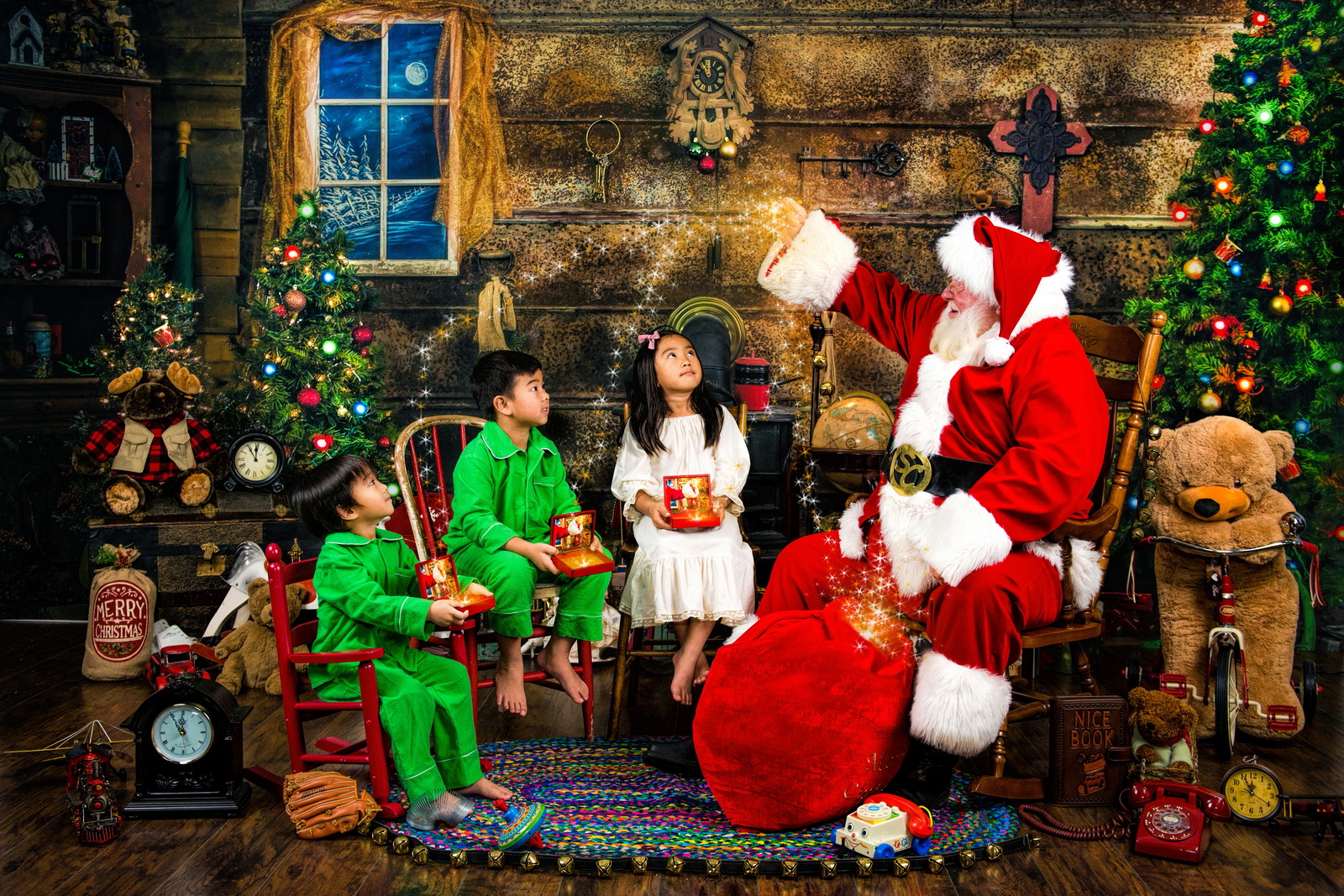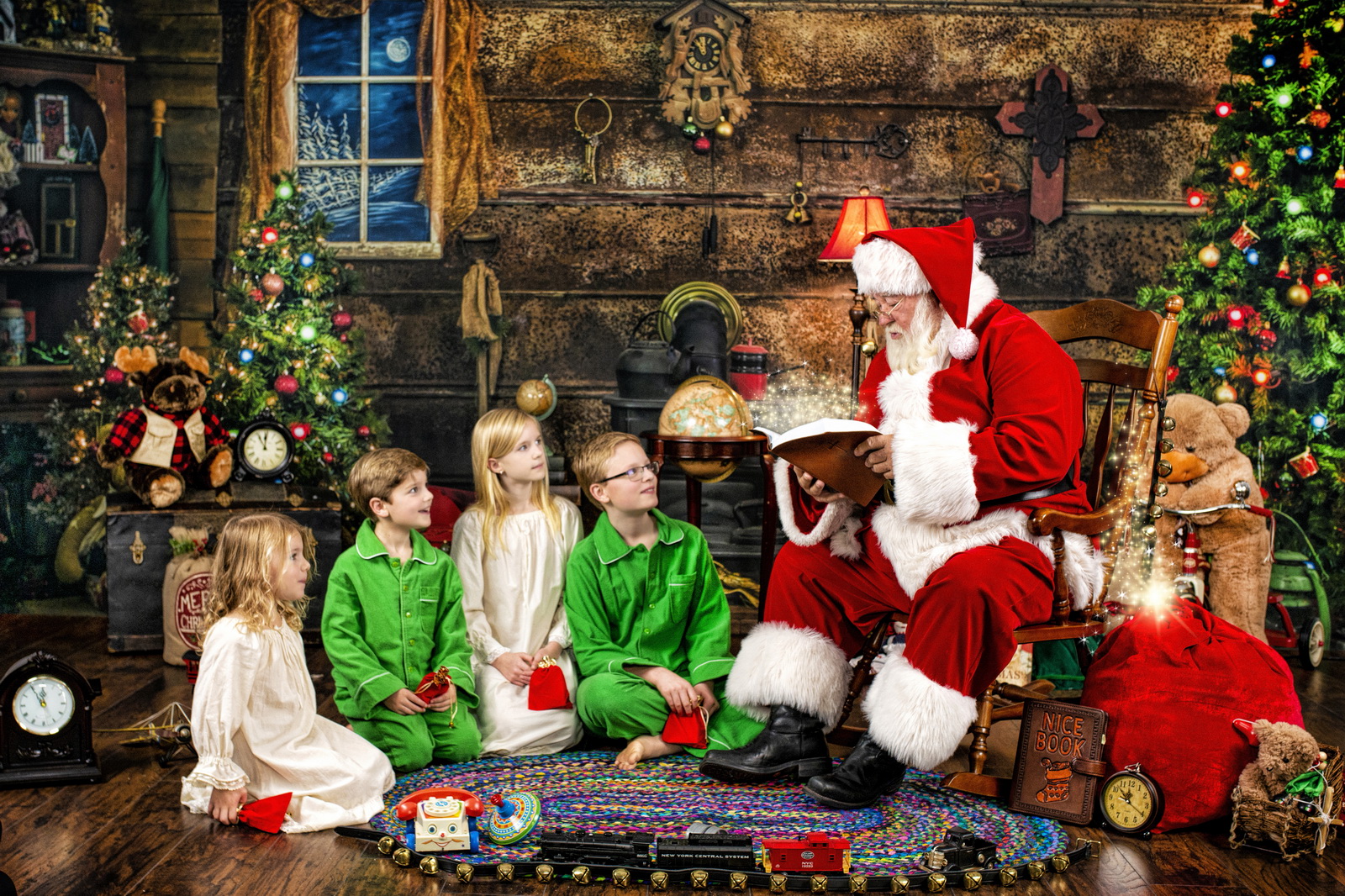 We also offer a 15 minute Santa Experience in either Santa's Living Room or Toy Shop. This
session is great for those children who may not be ready to spend a full 45 minutes with Santa.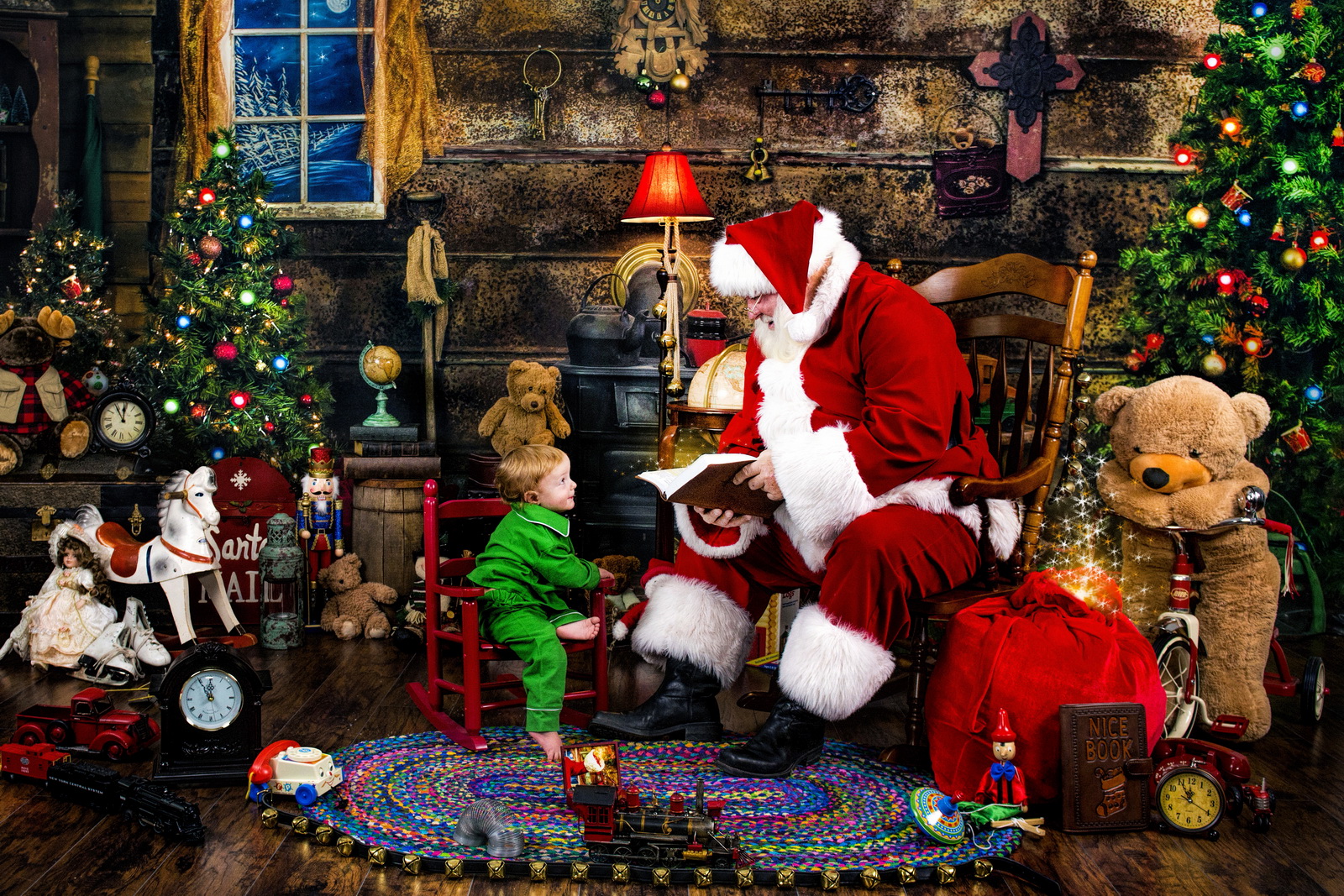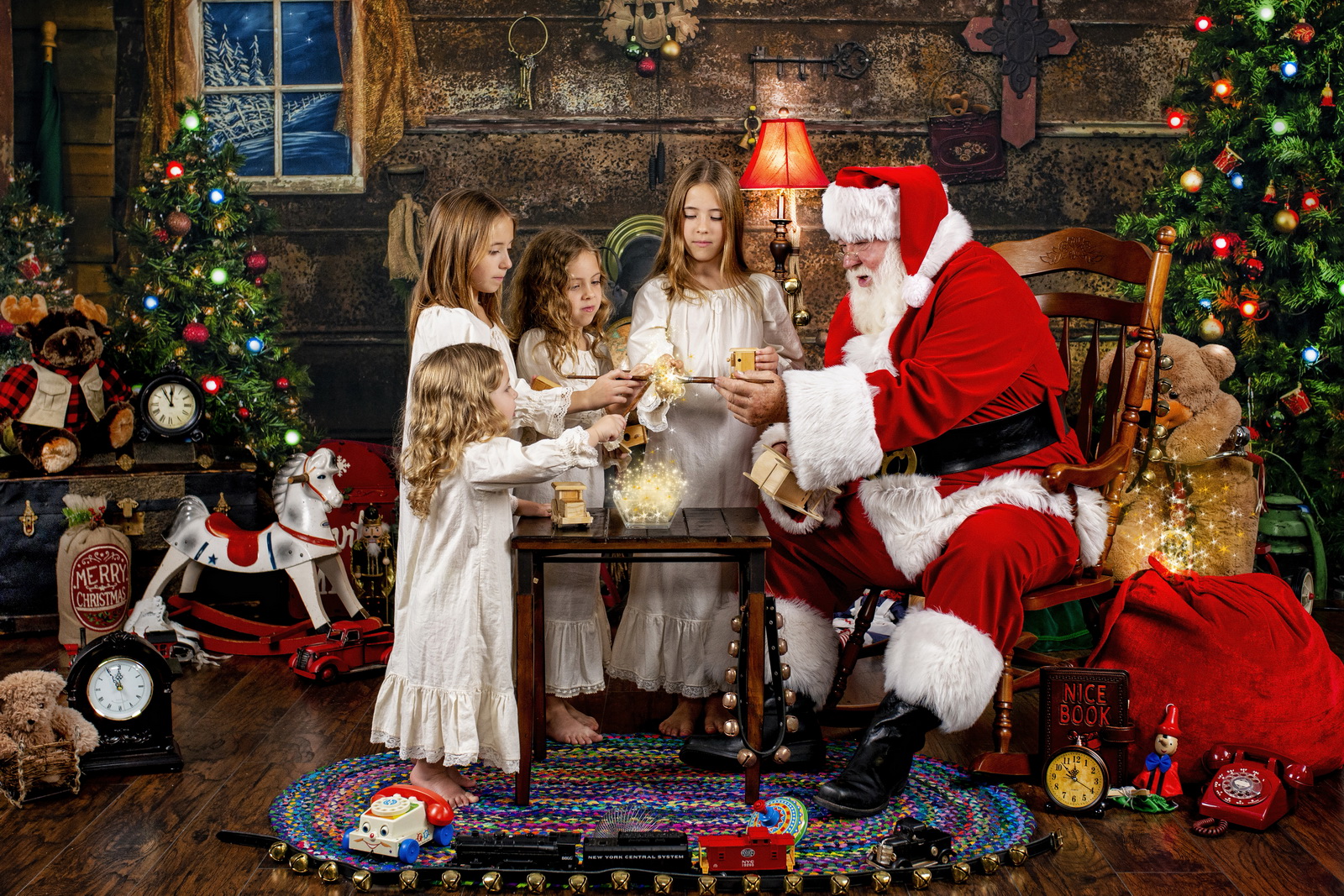 These sessions will take place in New Lenox the first three weeks in November. They are by
appointment only. We will supply the use of the pajamas and nightgowns for the 45 minute
sessions. All the children will receive a special gift from Santa.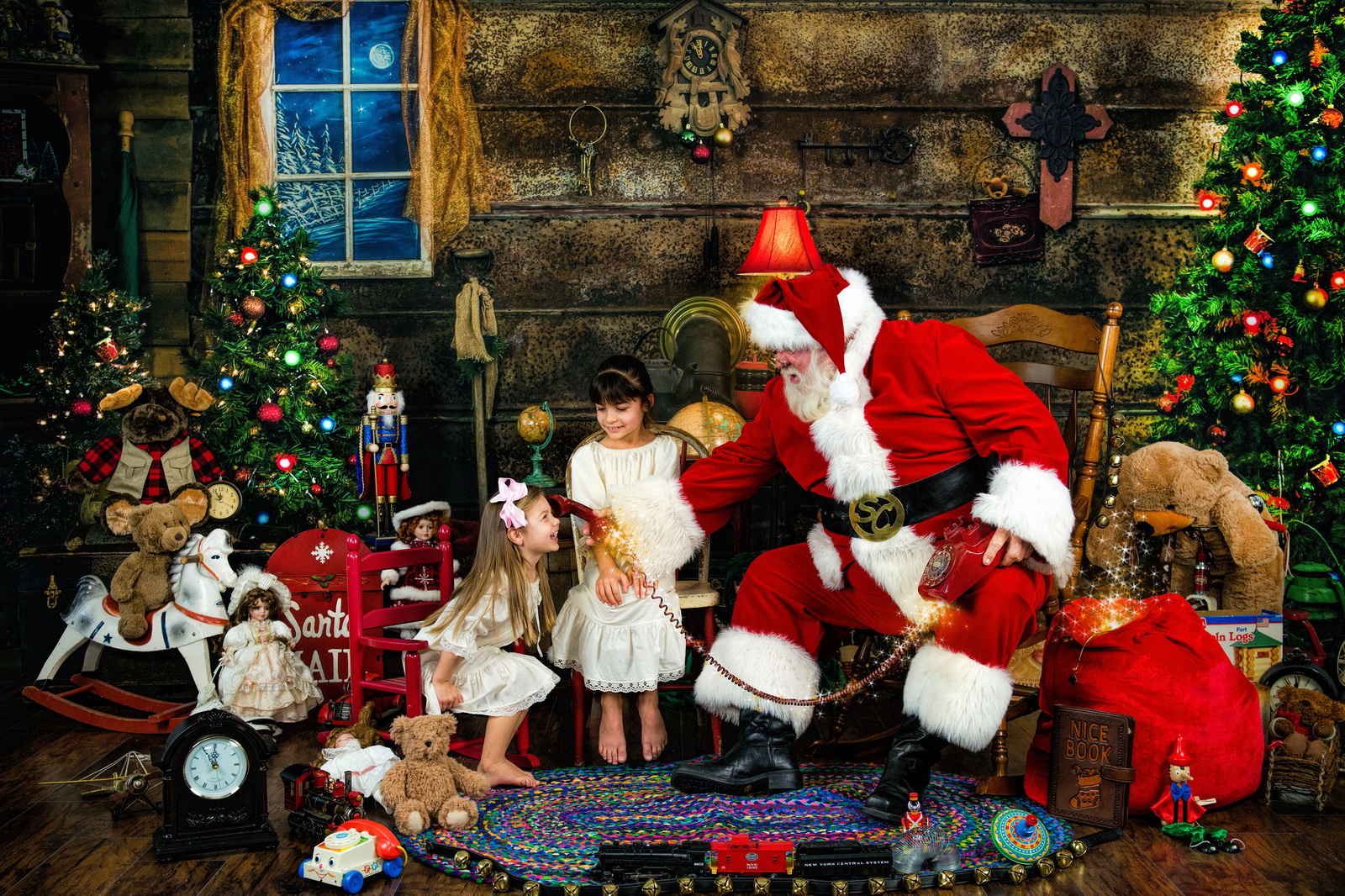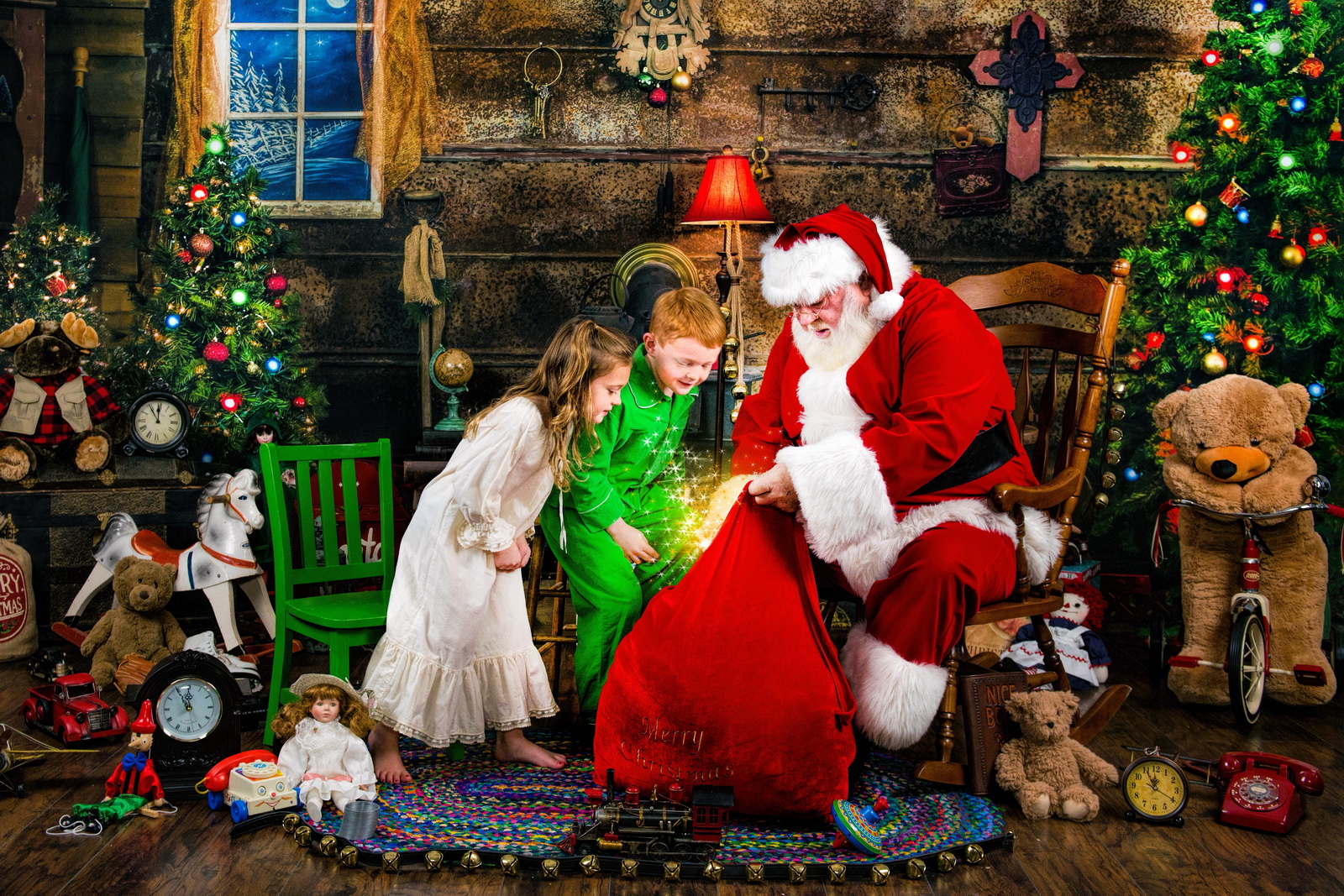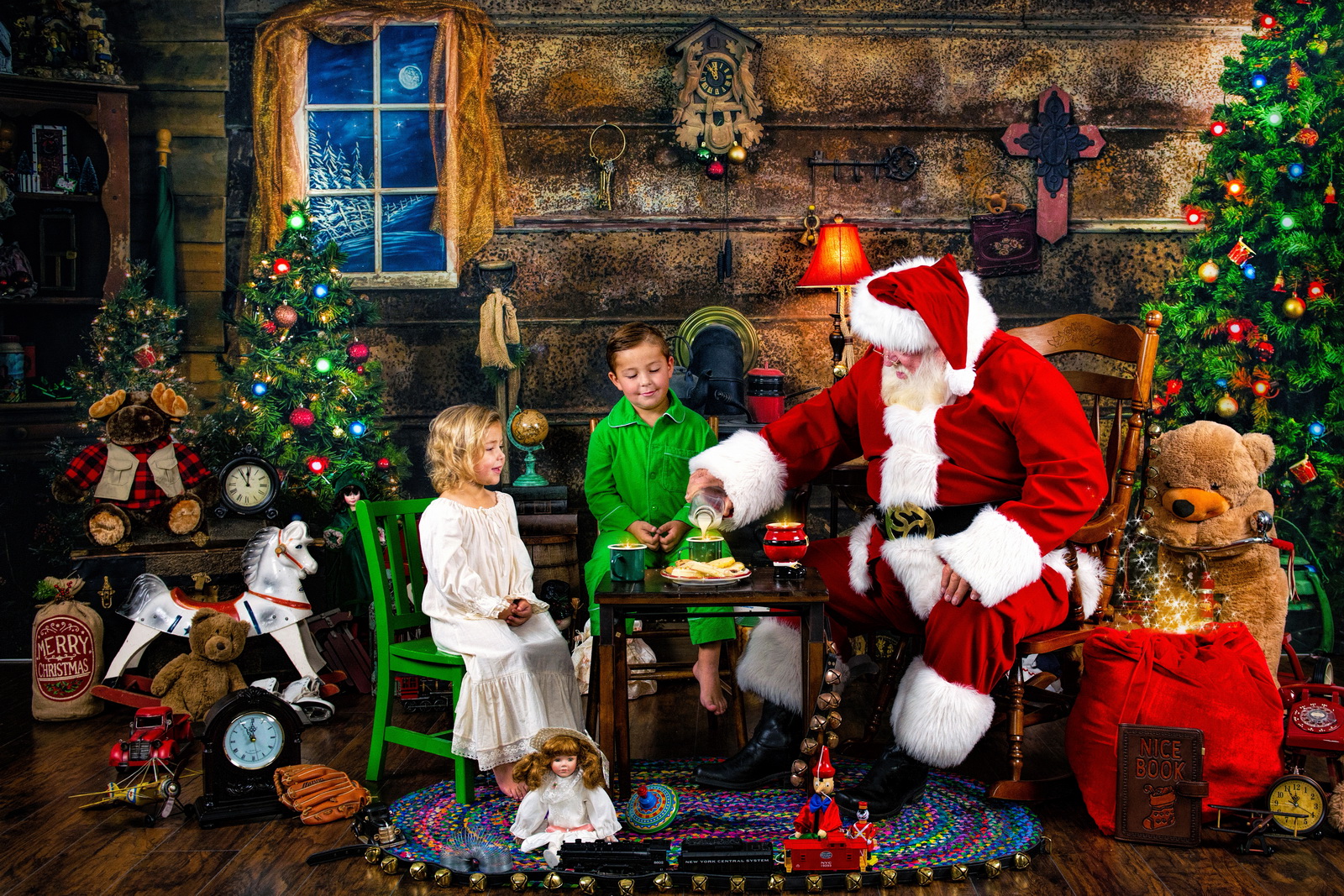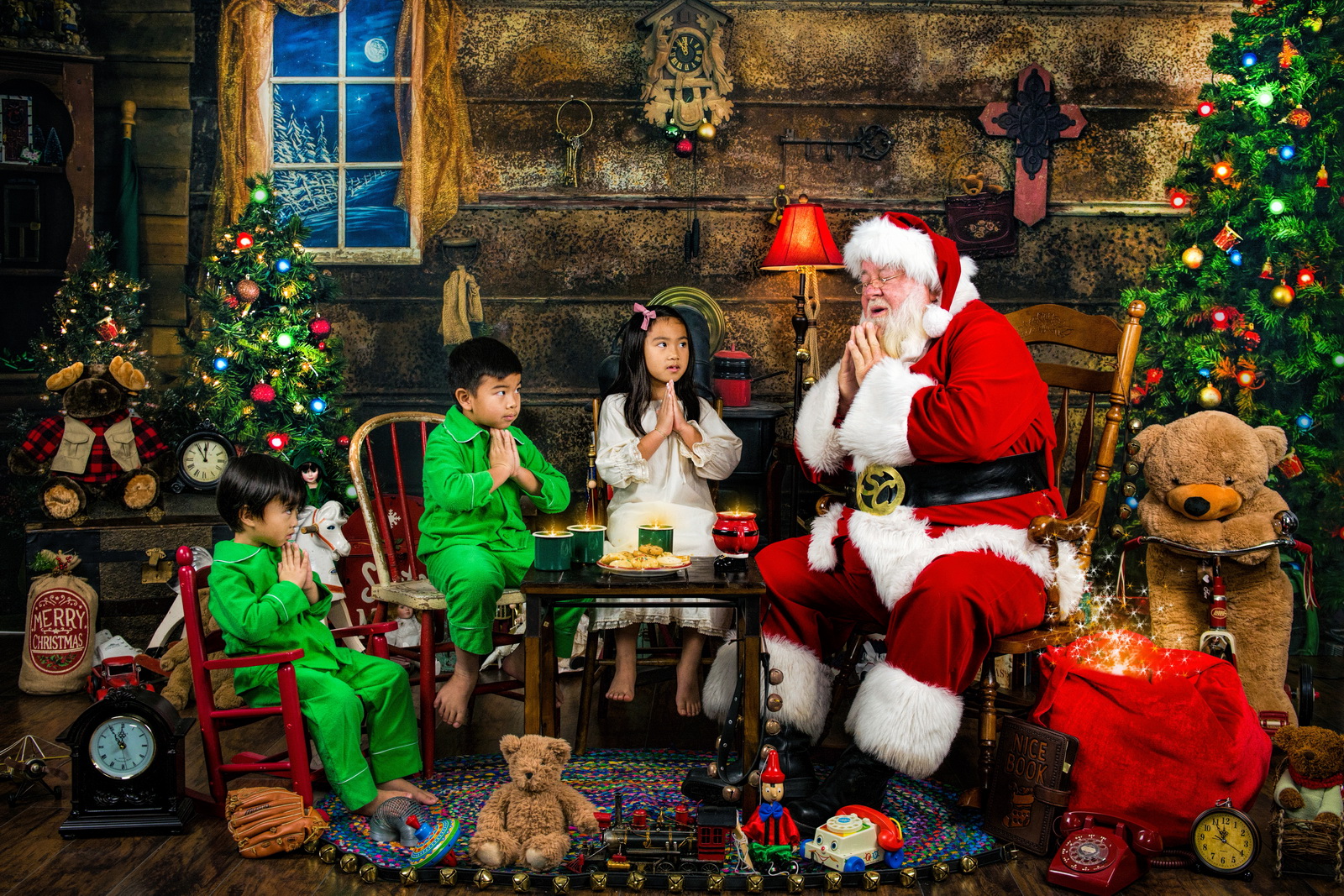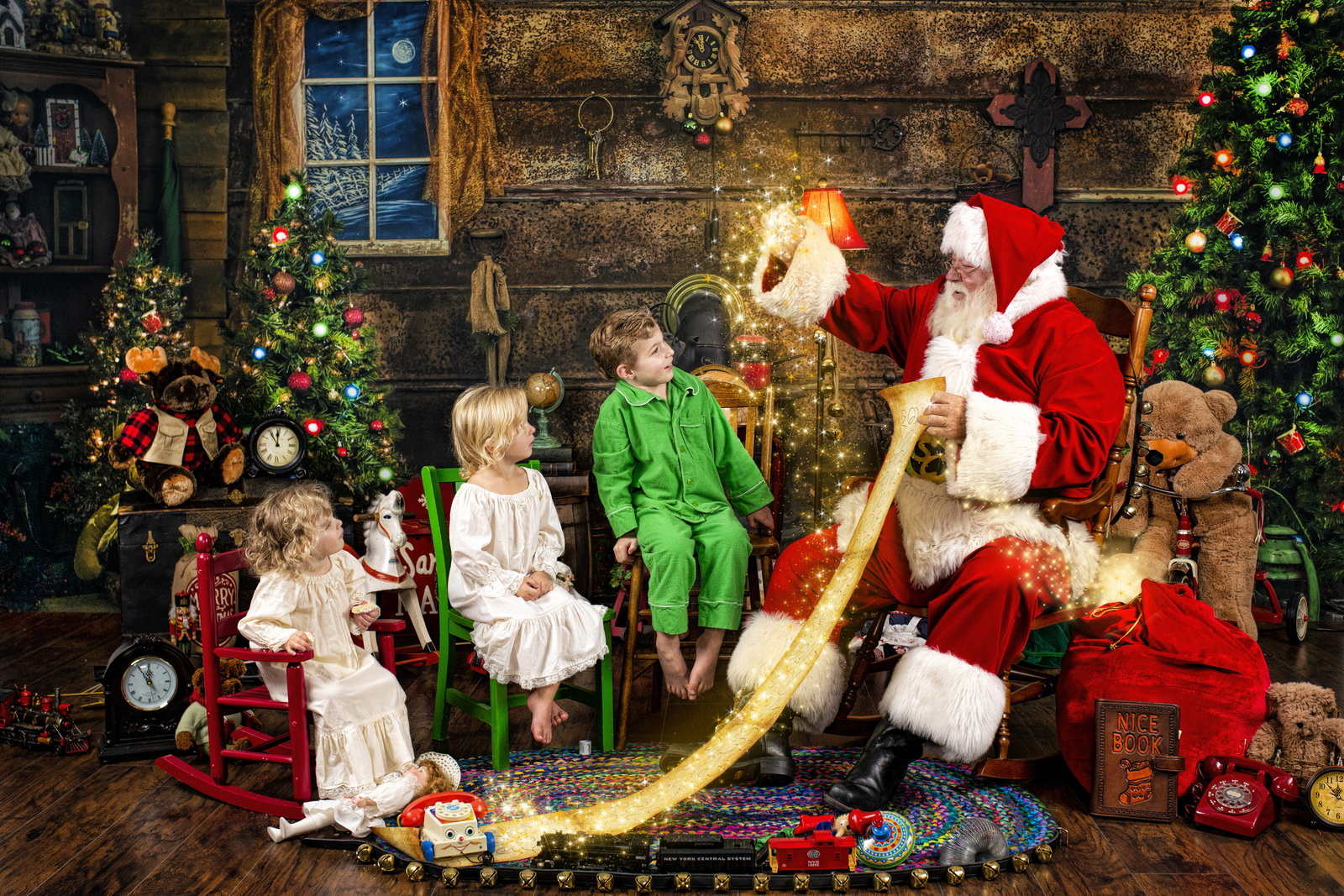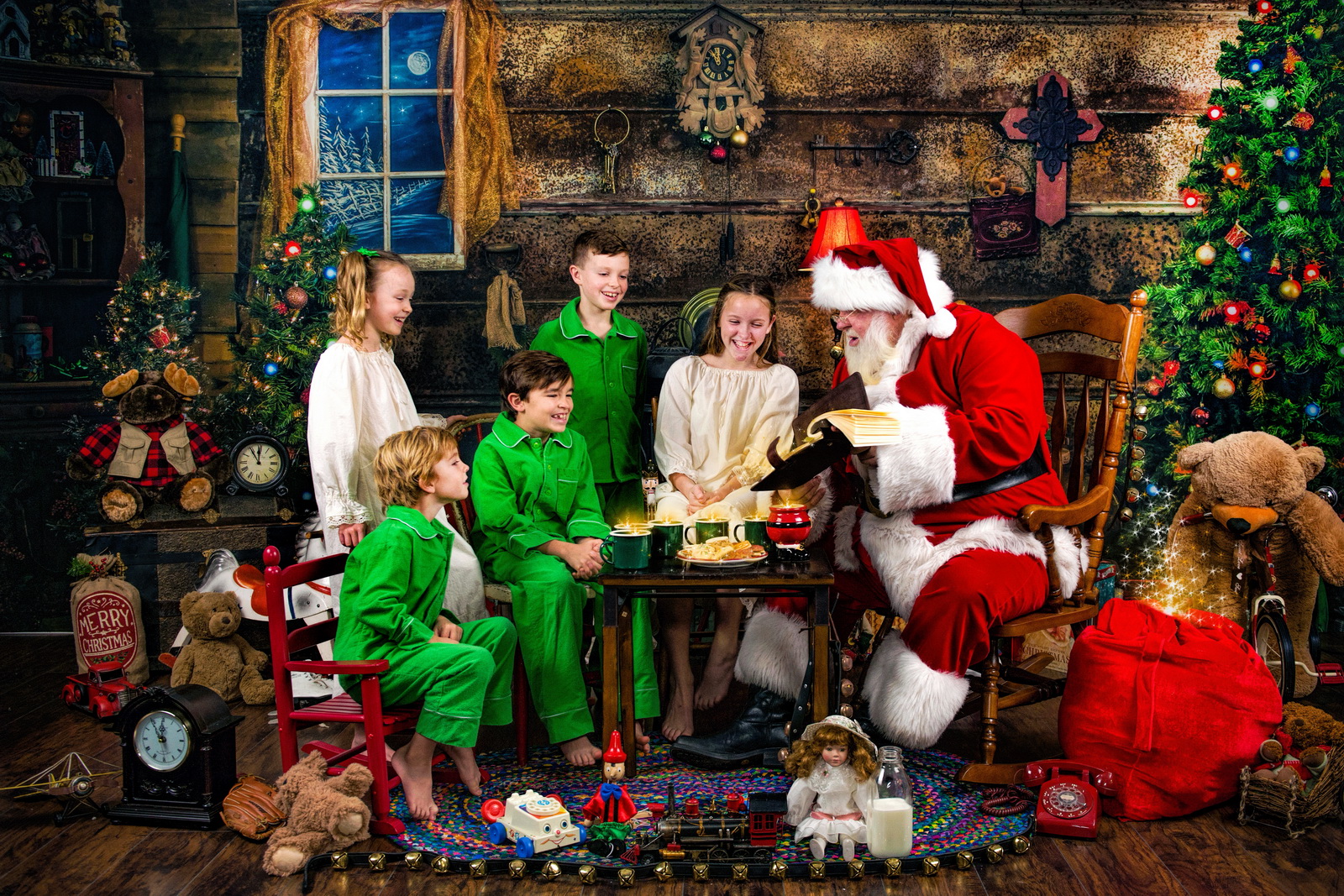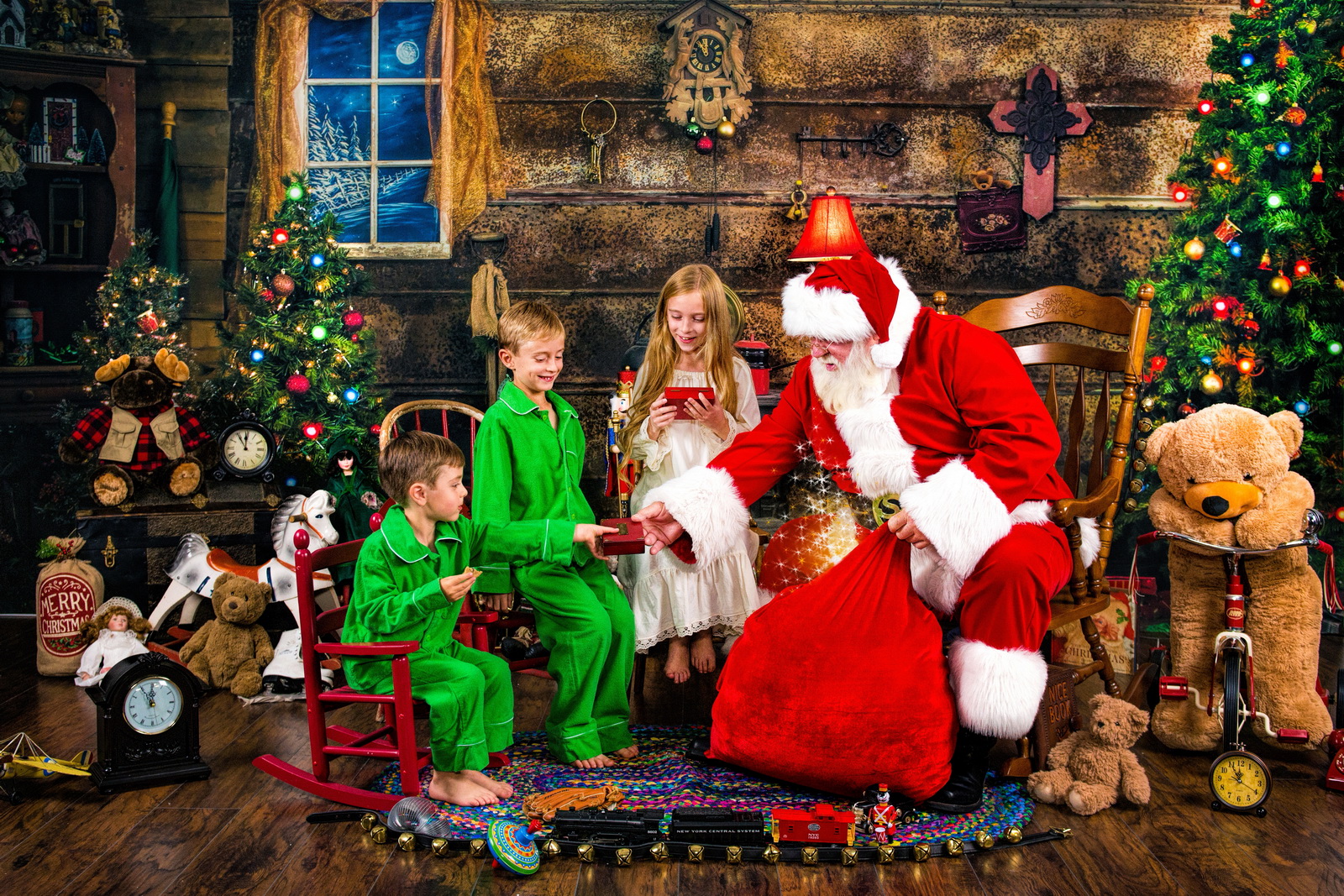 It is our goal to create beautiful artwork from these sessions for you to cherish for a lifetime. This
personal interaction with Santa will be unlike anything your child has ever experienced in a
mall.
The magic of Christmas will become real in their hearts forever!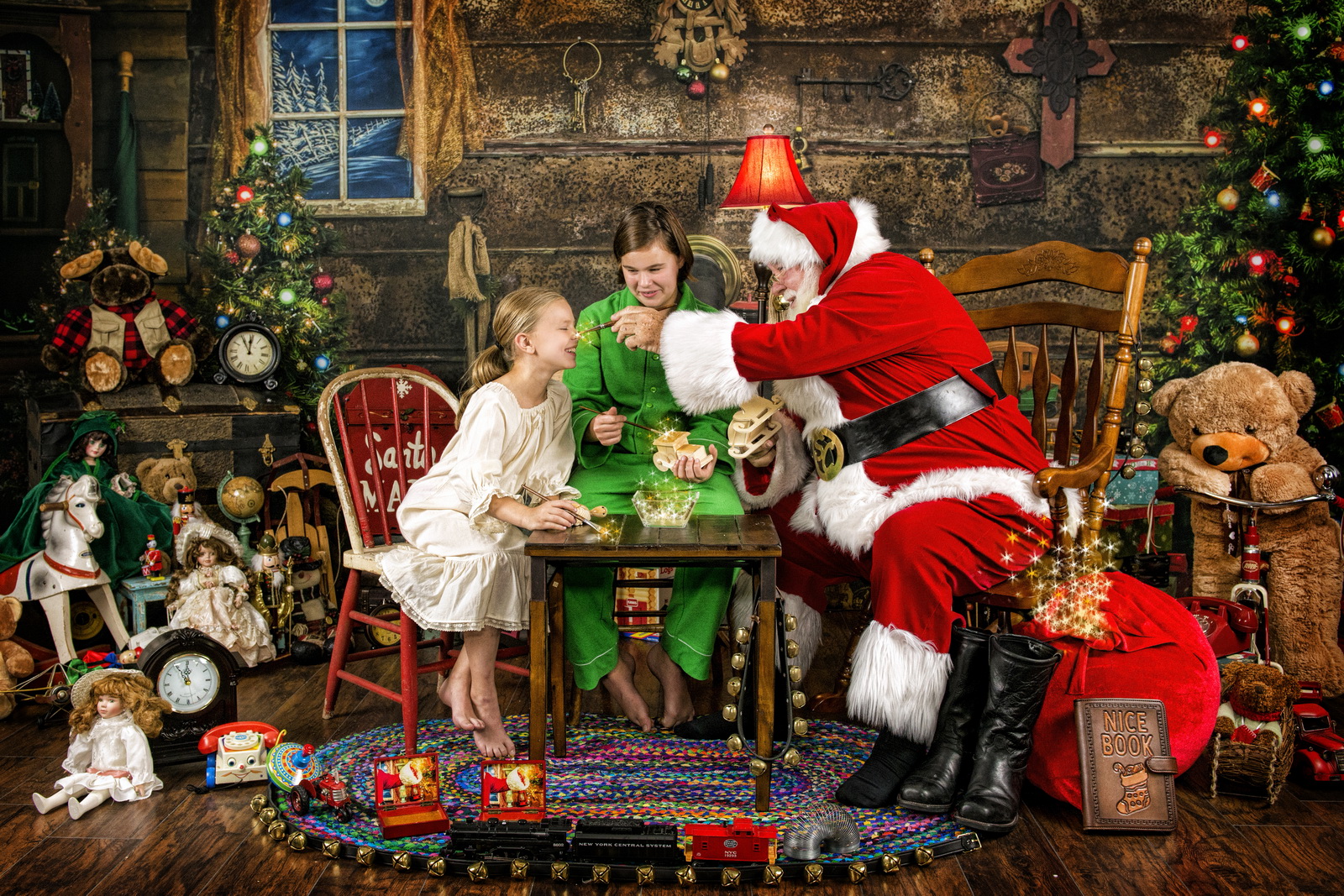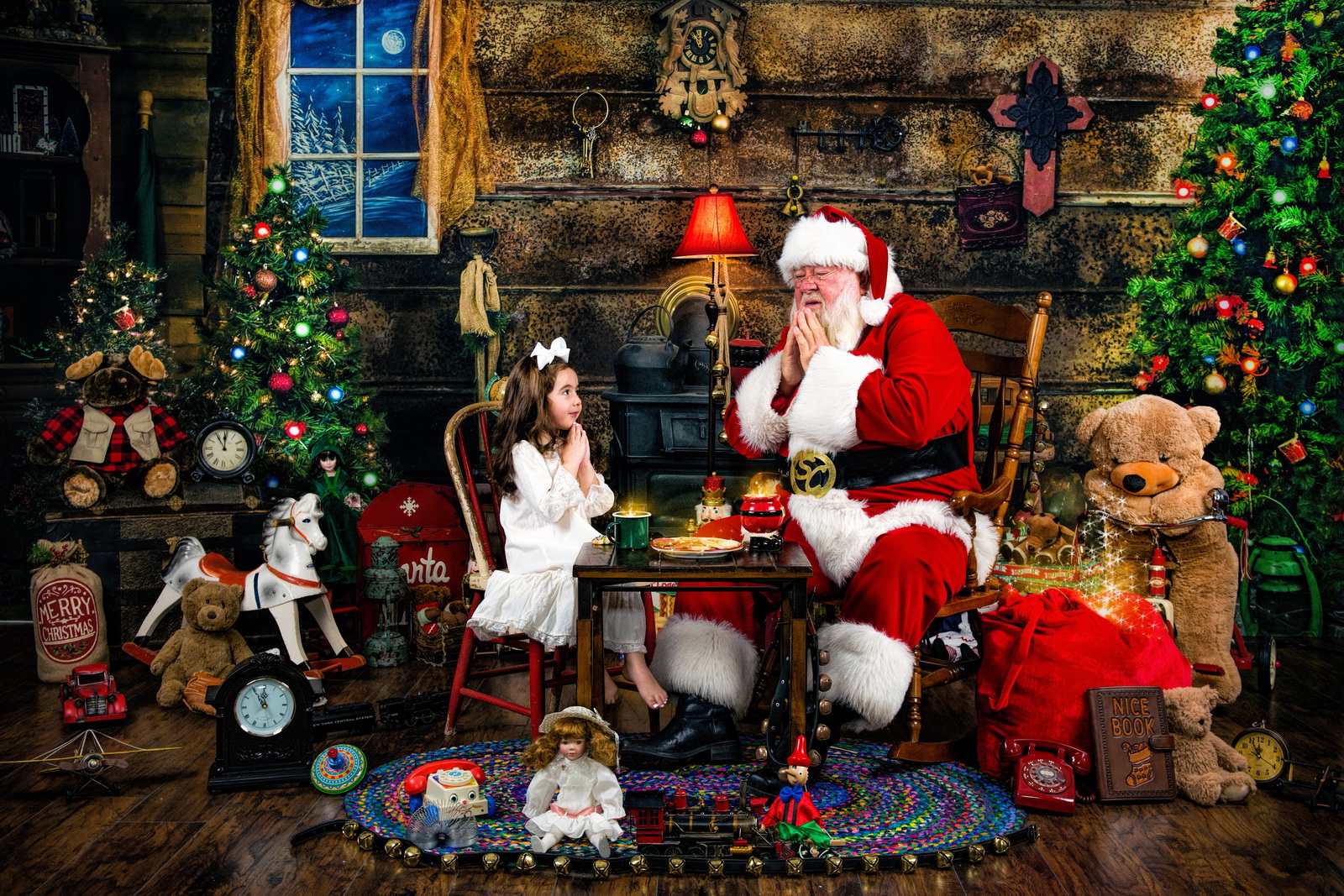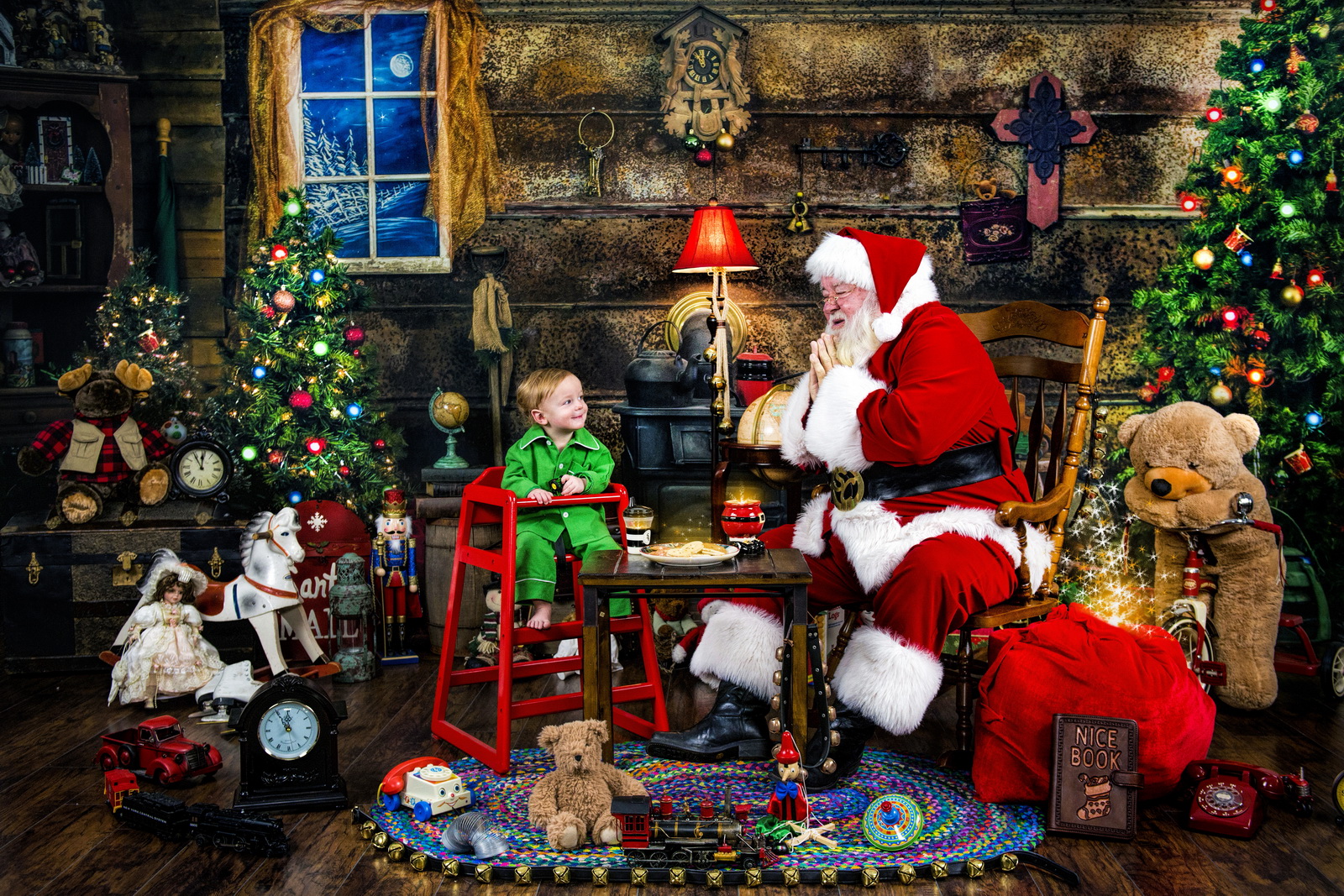 Investment and Pricing
The fee for the 45 minute interactive session is $300.
Here is what is included:
A 45 minute private interactive experience with our professional Santa Claus.
A special gift from Santa
Custom artwork created by award winning photographer Anna Thielen
Social media digital files of each image ordered
A private viewing consultation to select your artwork
The fee for the 15 minute session with Santa is $285.
Here is what is included:
A 15 minute experience with our professional Santa Claus
A special gift from Santa
10 edited digital files with magic added to one image
Option to add magic to additional images
Option to purchase custom artwork
Fine Art Gallery
click any image to see larger
15 min Gallery
click any image to see larger