Fine Art Nostalgic Portrait Sessions
Imagine your children's excitement when they enter Santa's workshop and find out they are going to be spending an hour with Santa.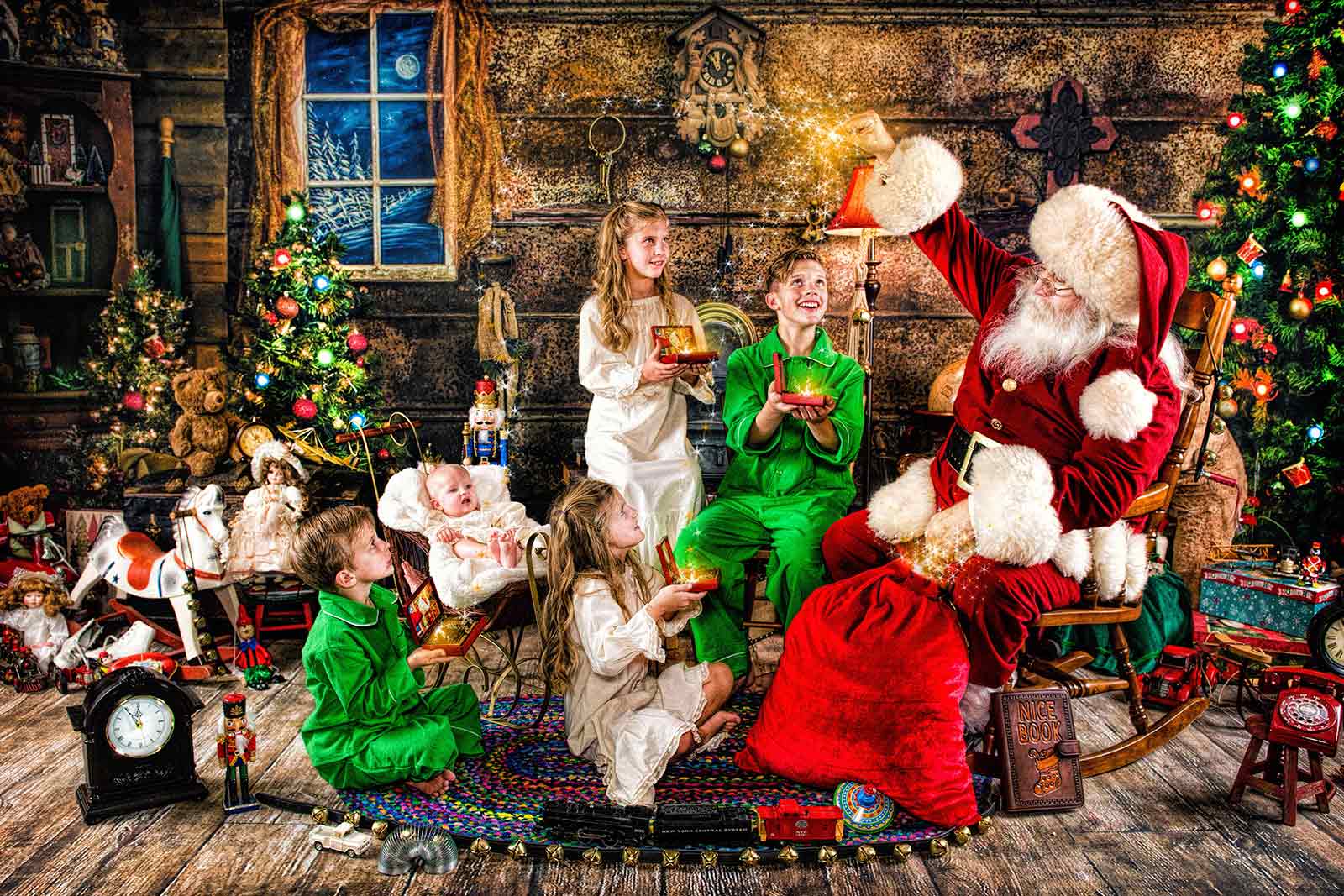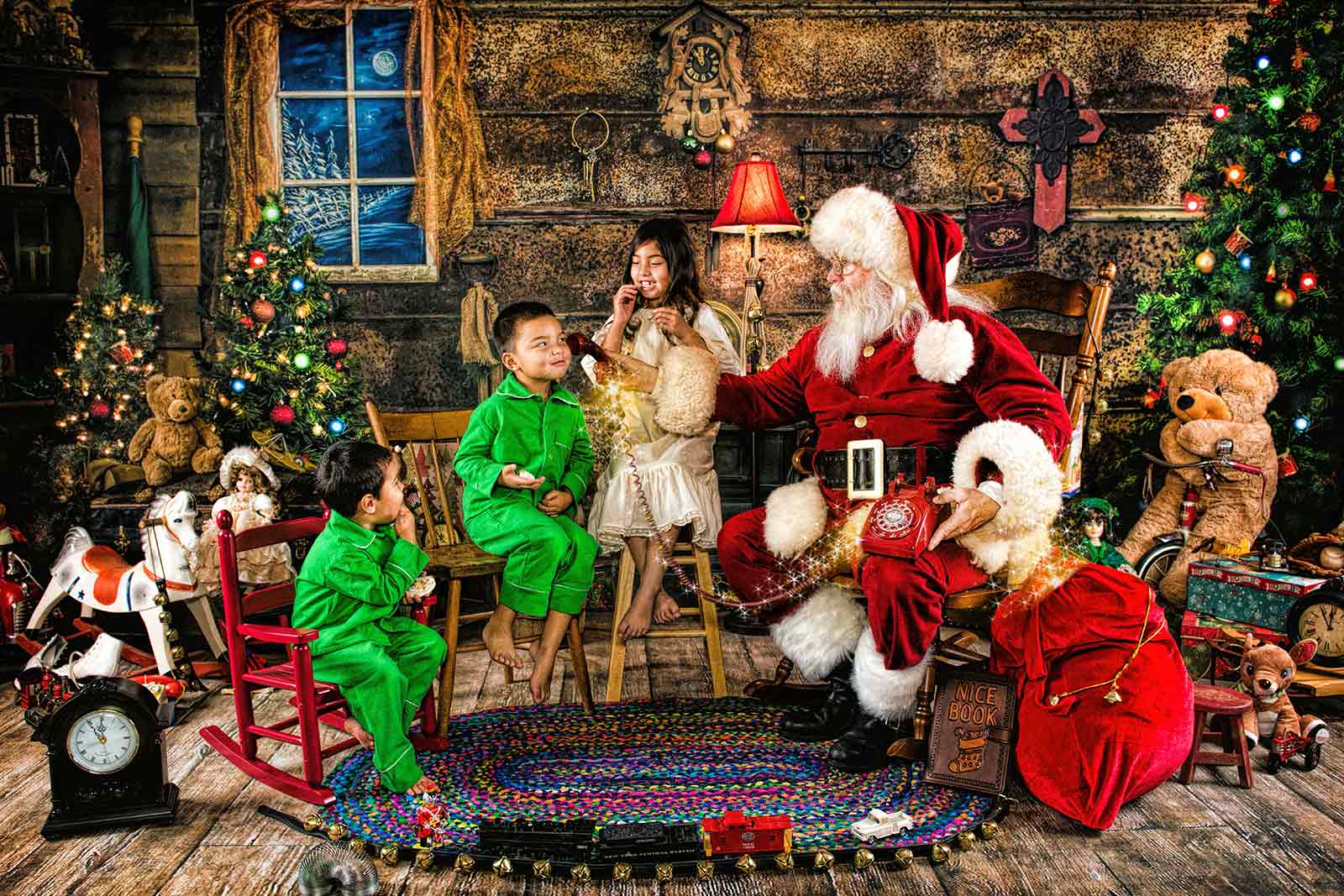 Among other things, the children will be sharing milk and cookies with Santa, calling the North Pole together, doing some magical painting, checking the nice book and Santa's toy list, and receiving a magical gift from Santa's toy bag.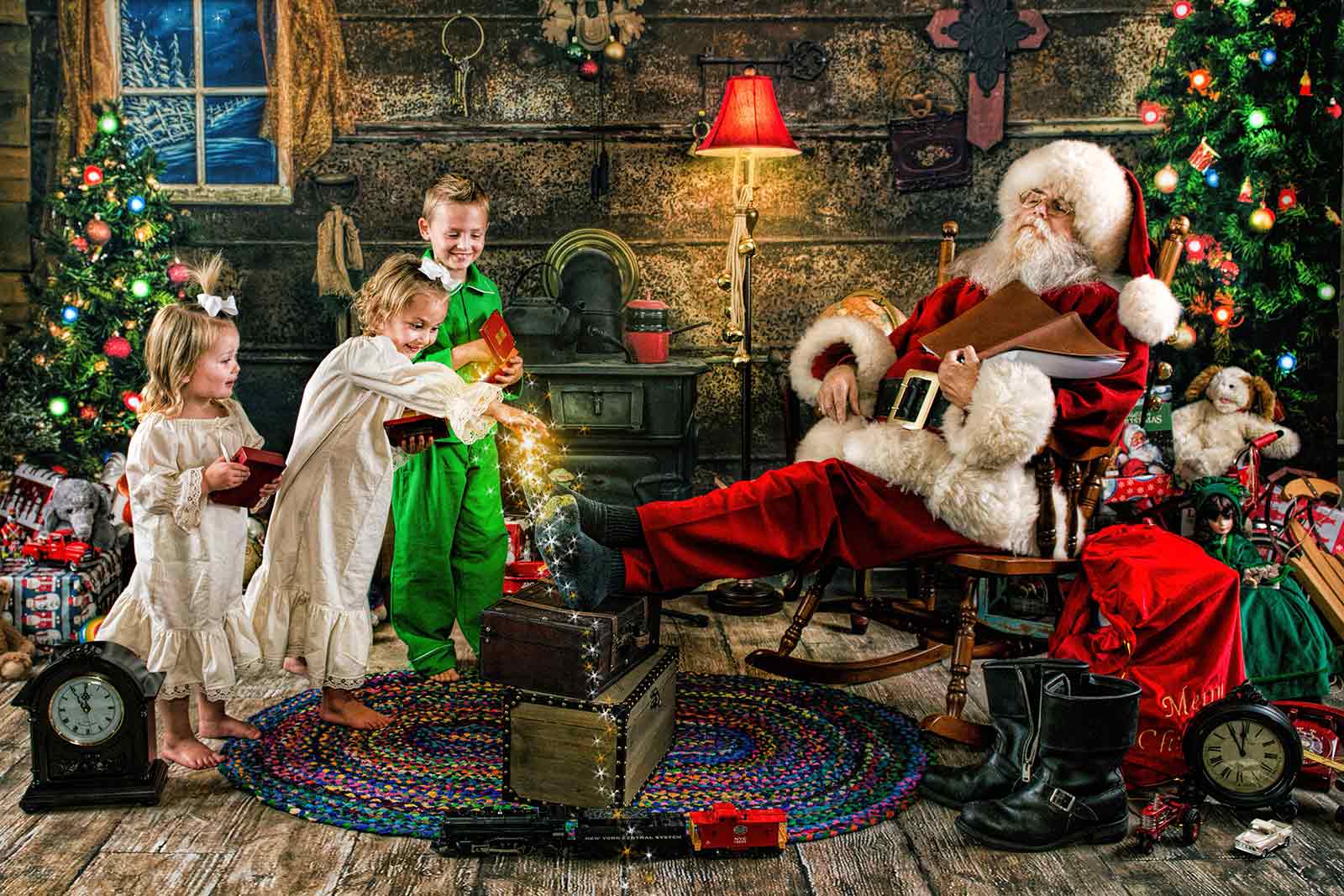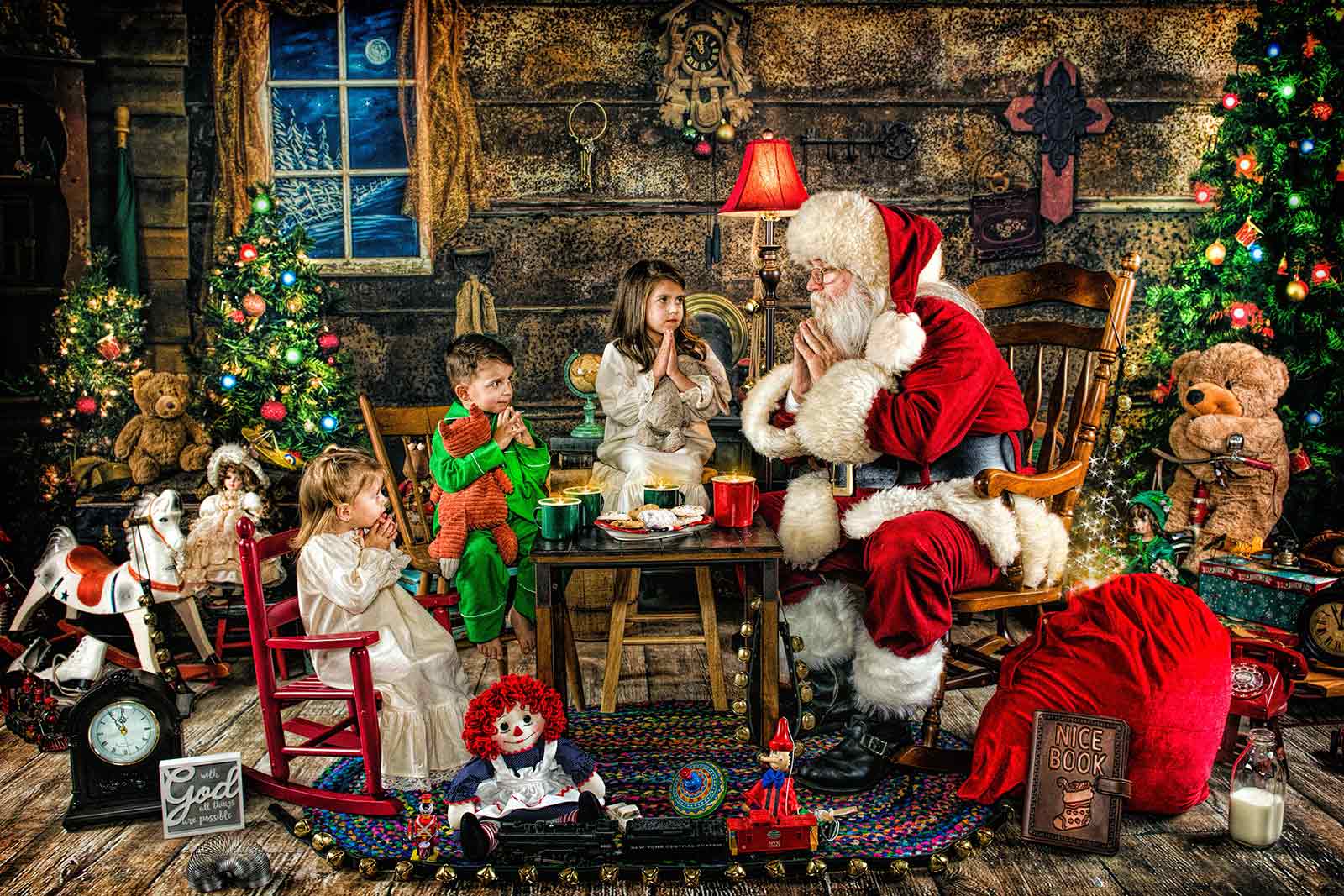 The magic of Santa sessions will result in the most beautiful fine art nostalgic portraits. We will create the most beautiful timeless pieces to showcase your children's special visit with Santa. The products that will be available for purchase will have the same nostalgic feel as the session. We will offer custom story books featuring your children and Santa, custom wall art, and much much more. Our fine art products will bring joy to your home year round.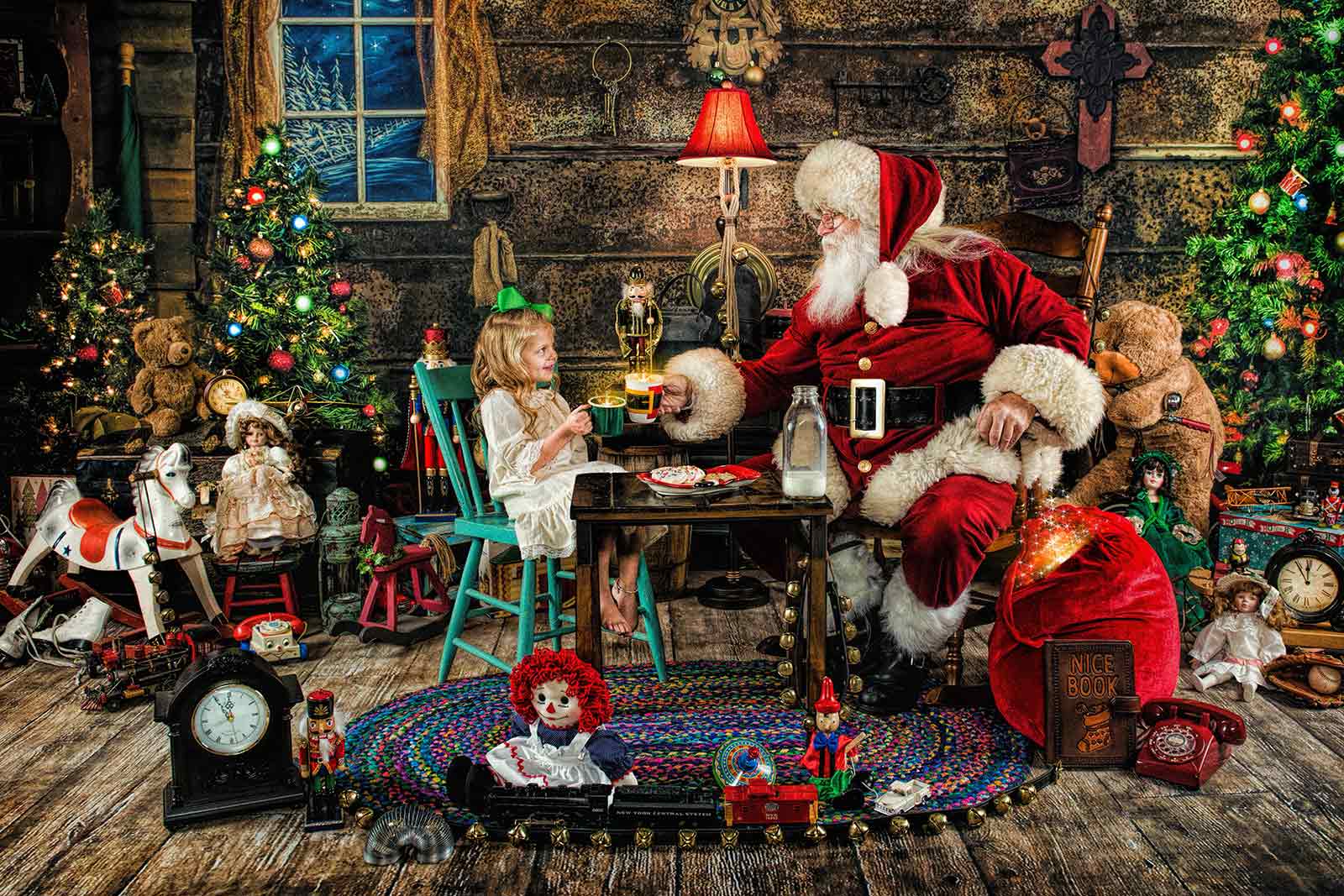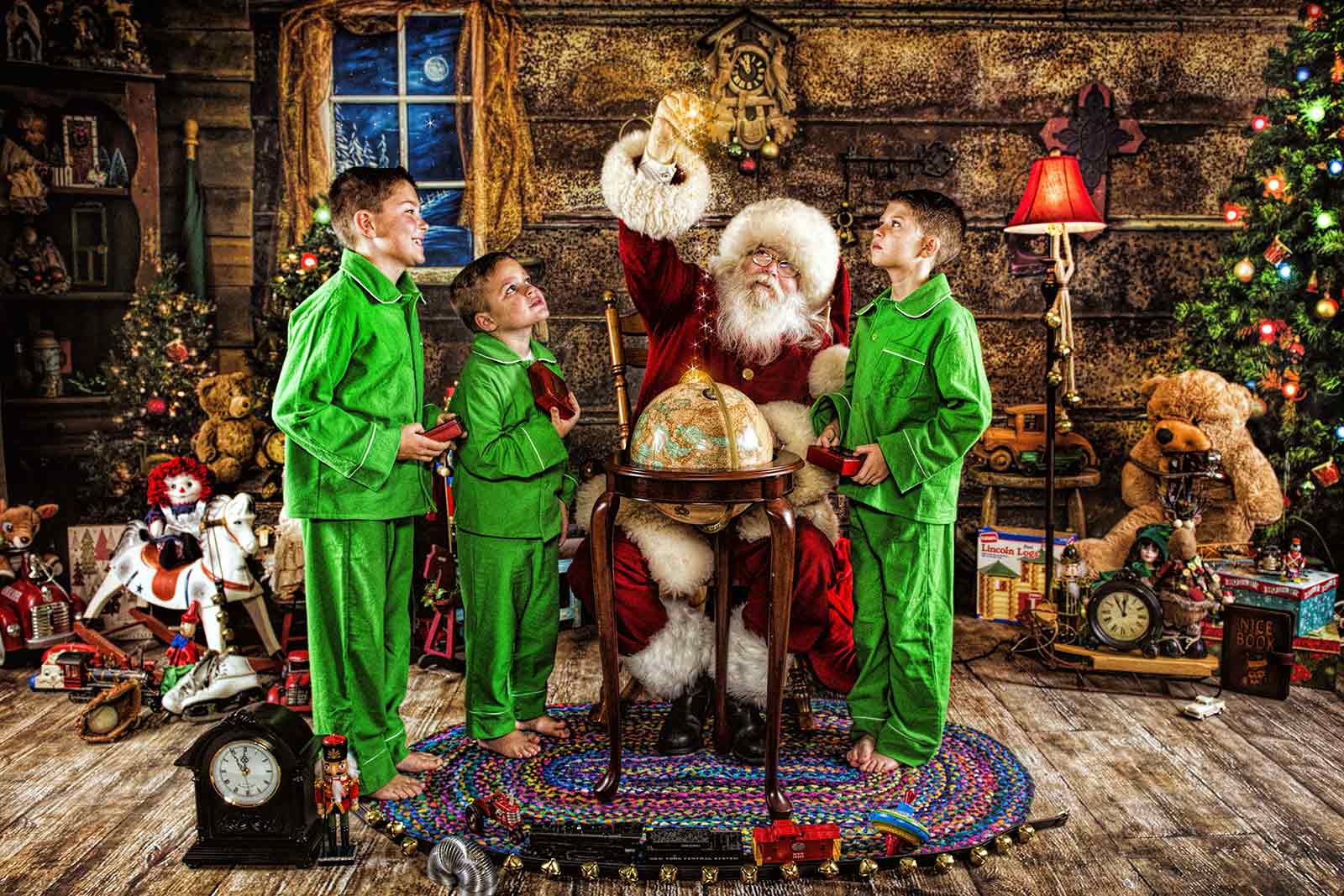 These magical sessions will take place in New Lenox Il and the sessions will take place on select dates between July and November. They are by appointment only. The children's pajamas will be supplied for the session. The children will each receive a special gift from Santa which will become a family heirloom.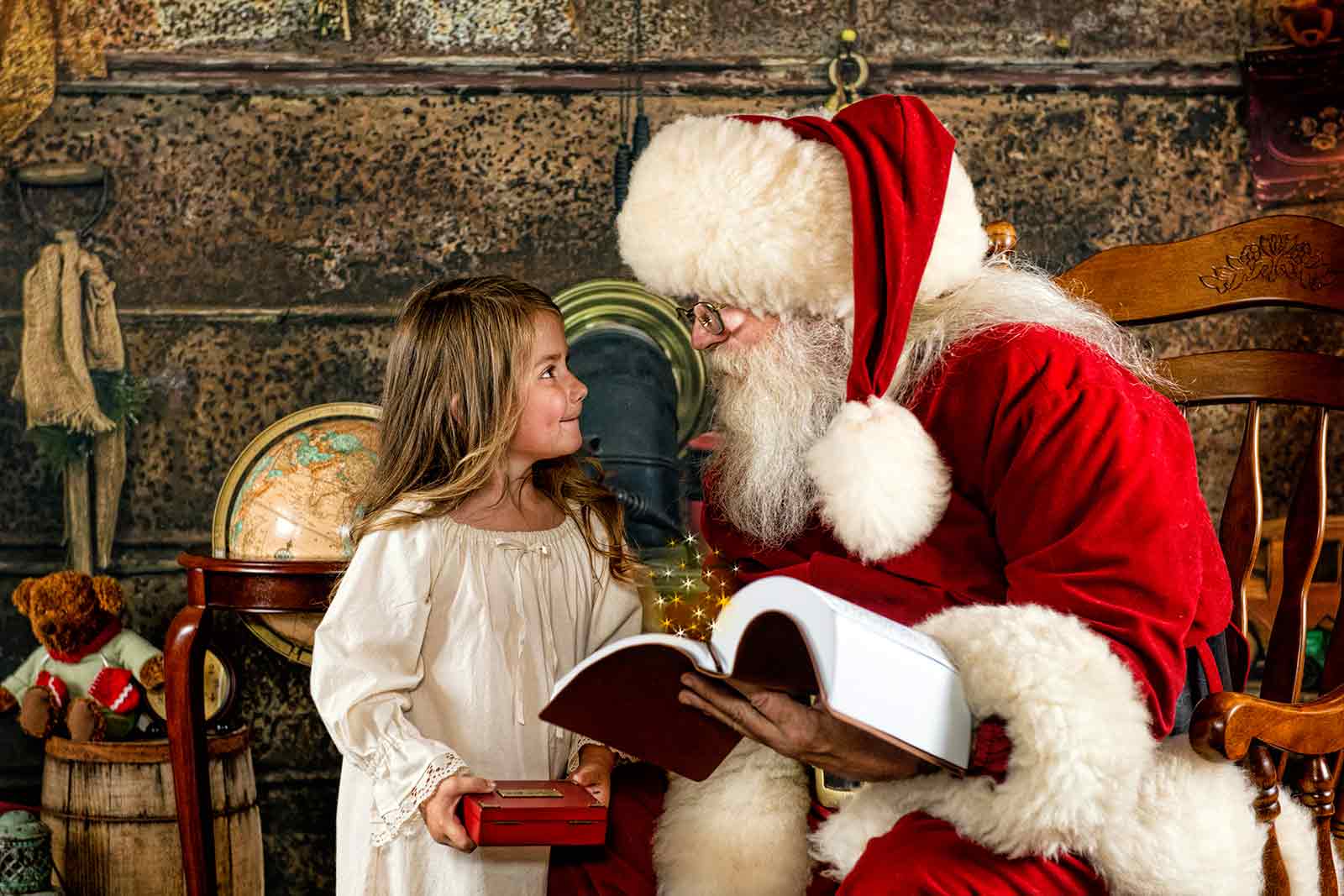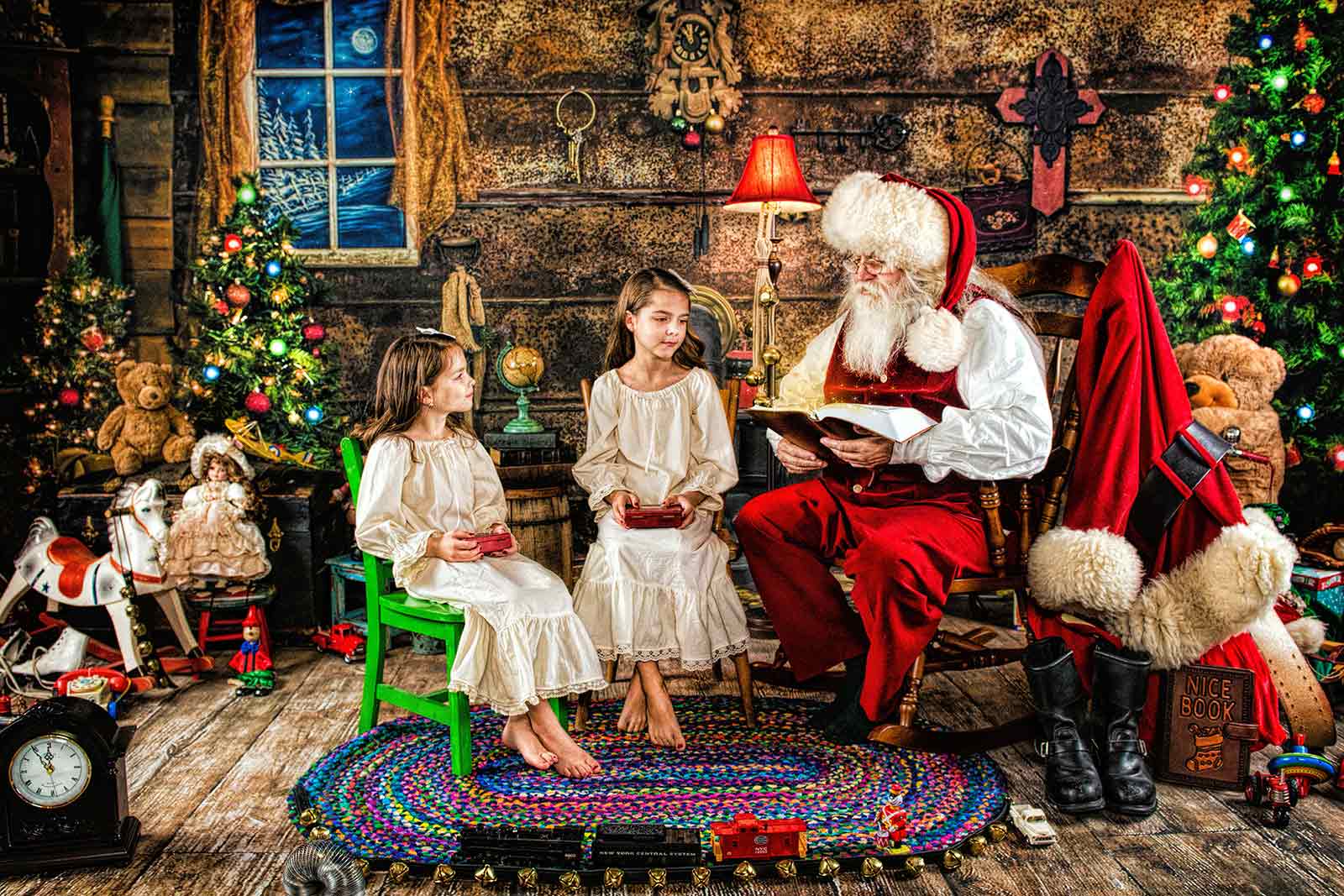 It is our goal to create beautiful artwork from these sessions for you to cherish for a lifetime. The experience your children will receive will be like none other they could receive in a mall. After spending an hour with Santa, the magic of Christmas will become real in their hearts forever!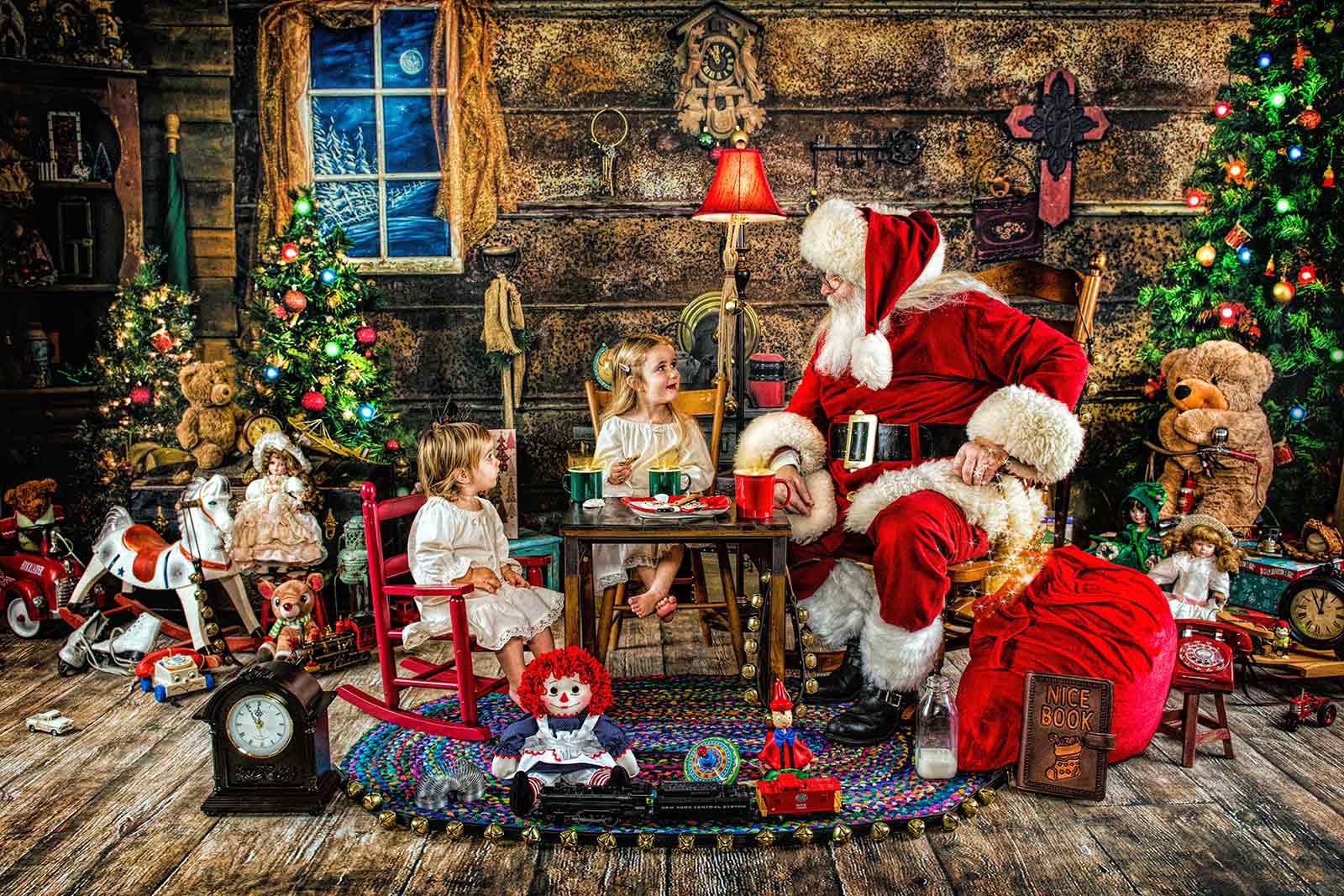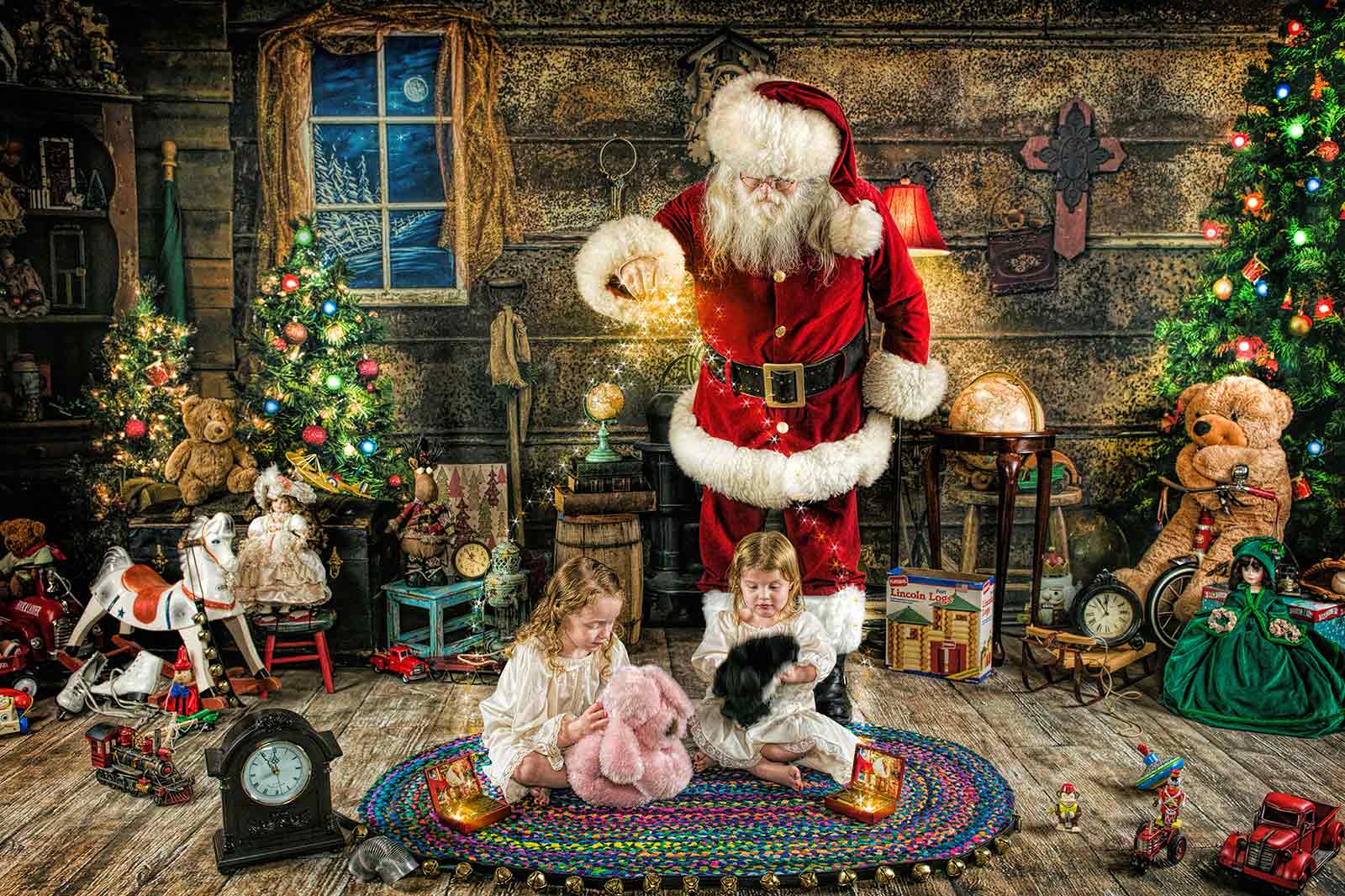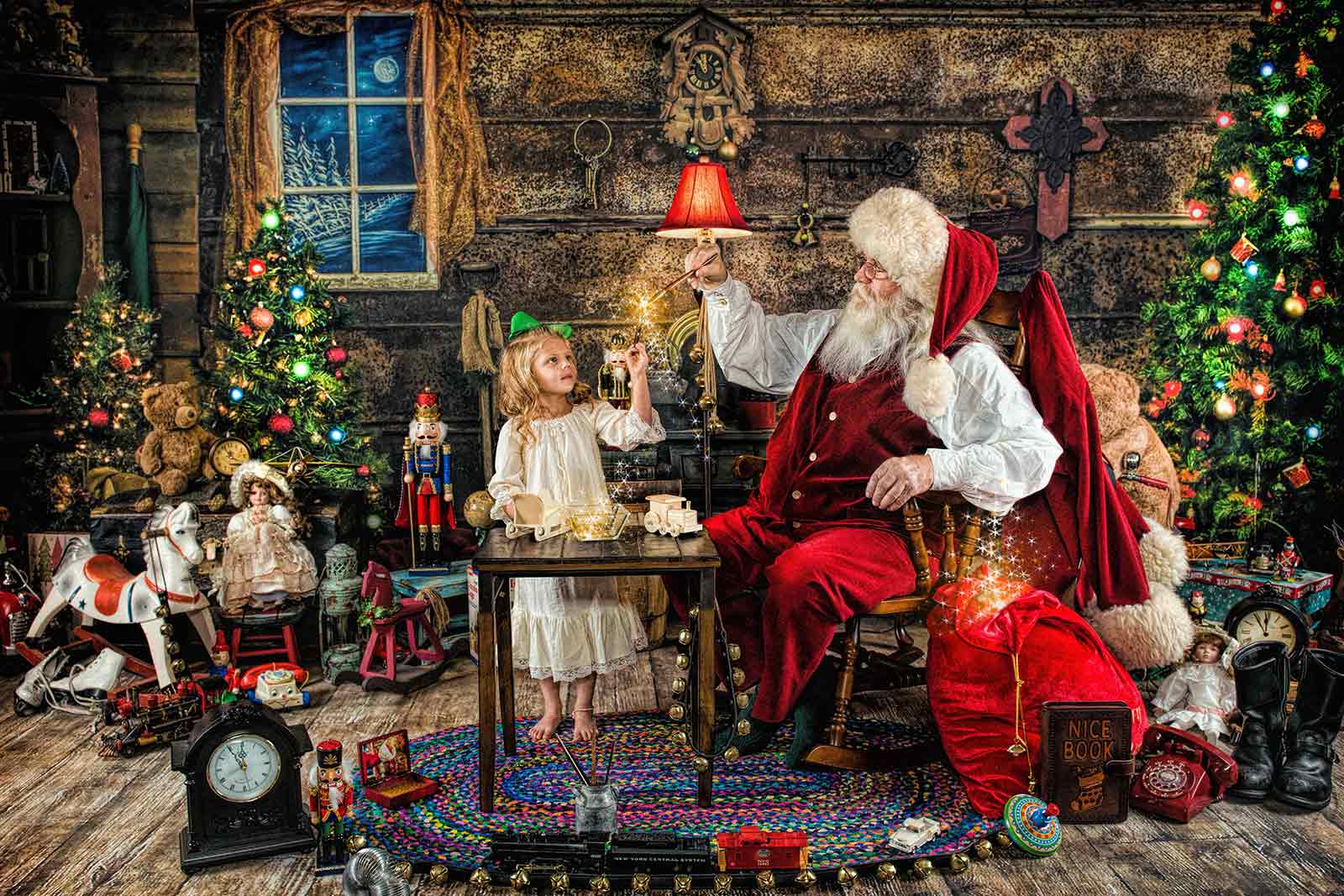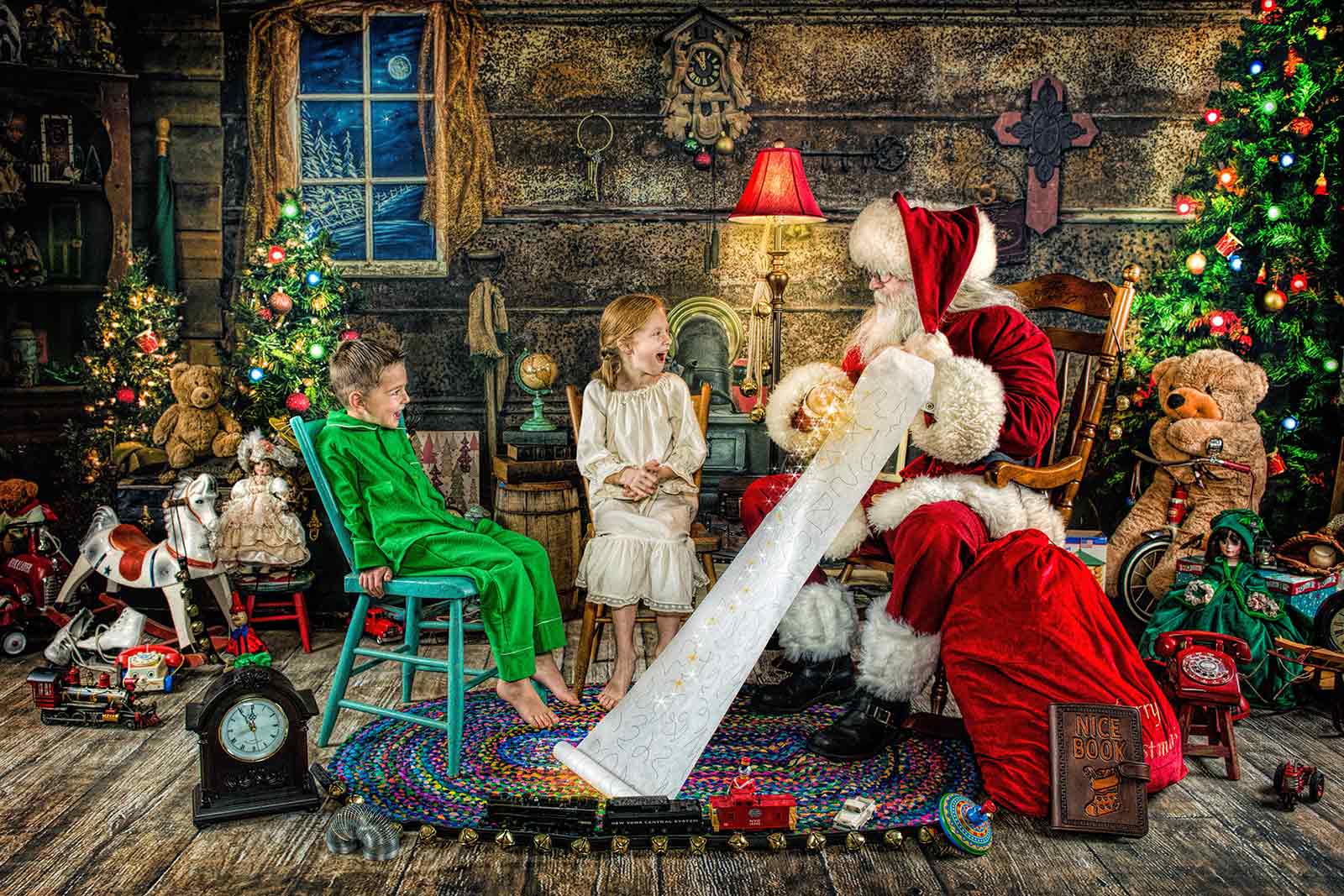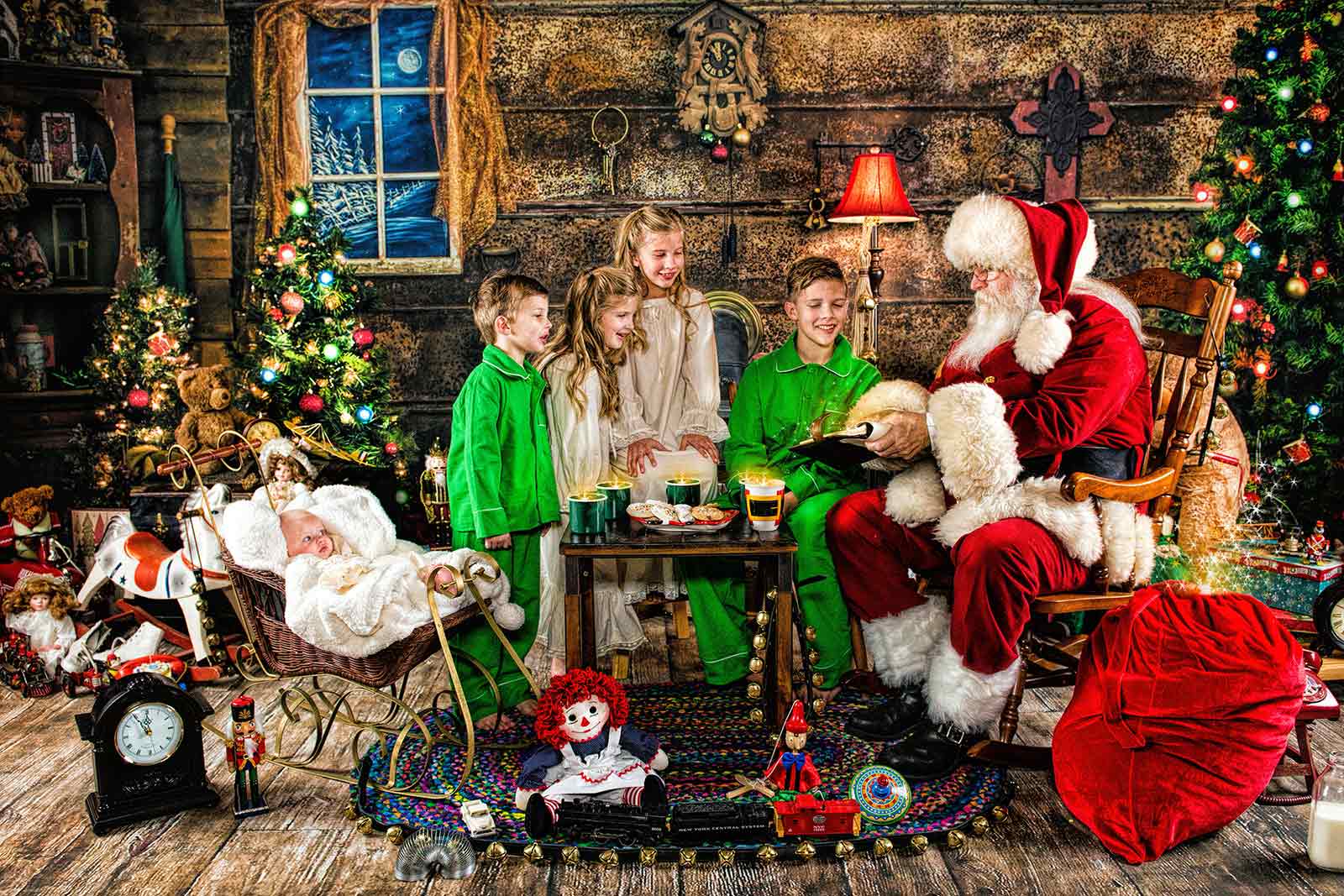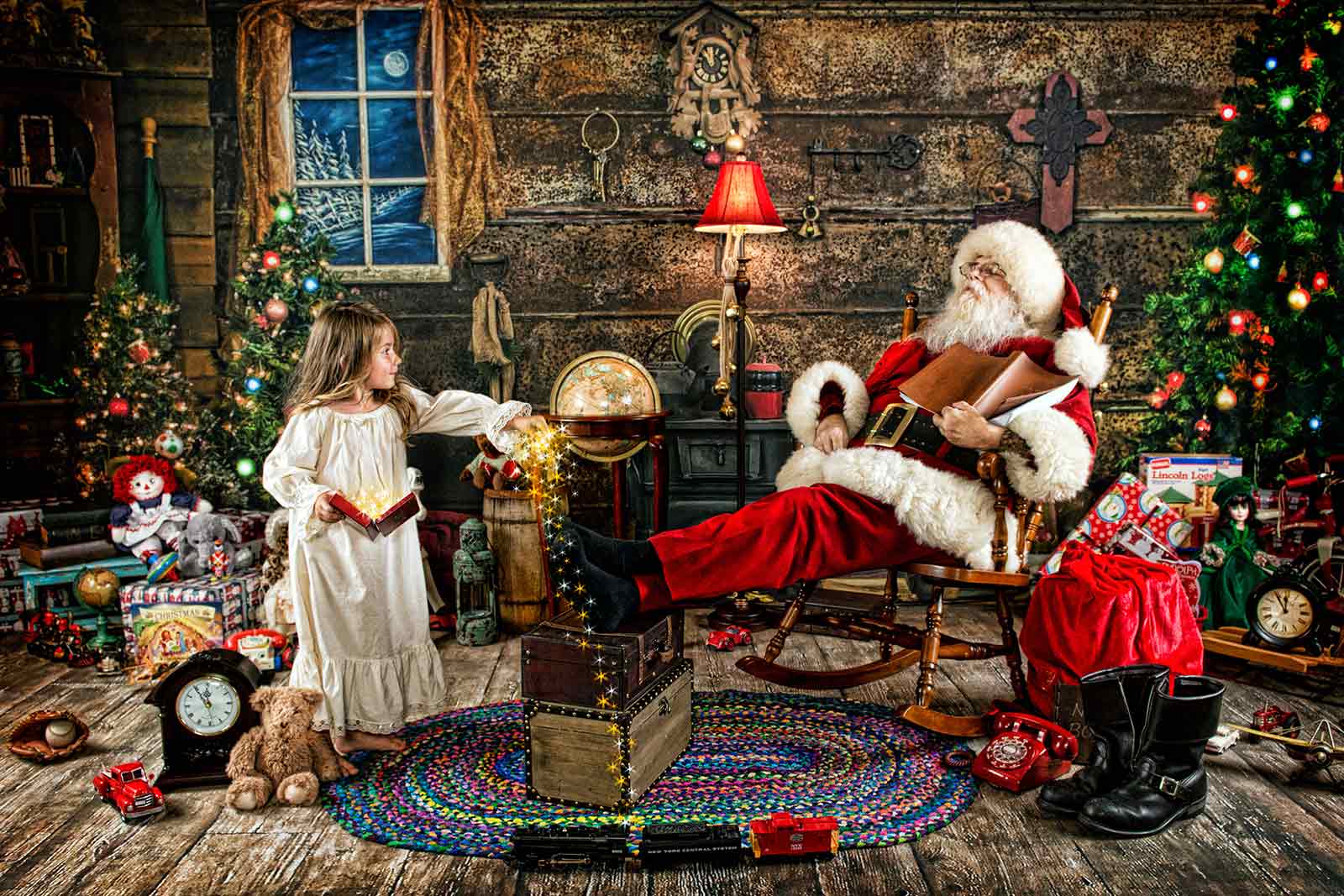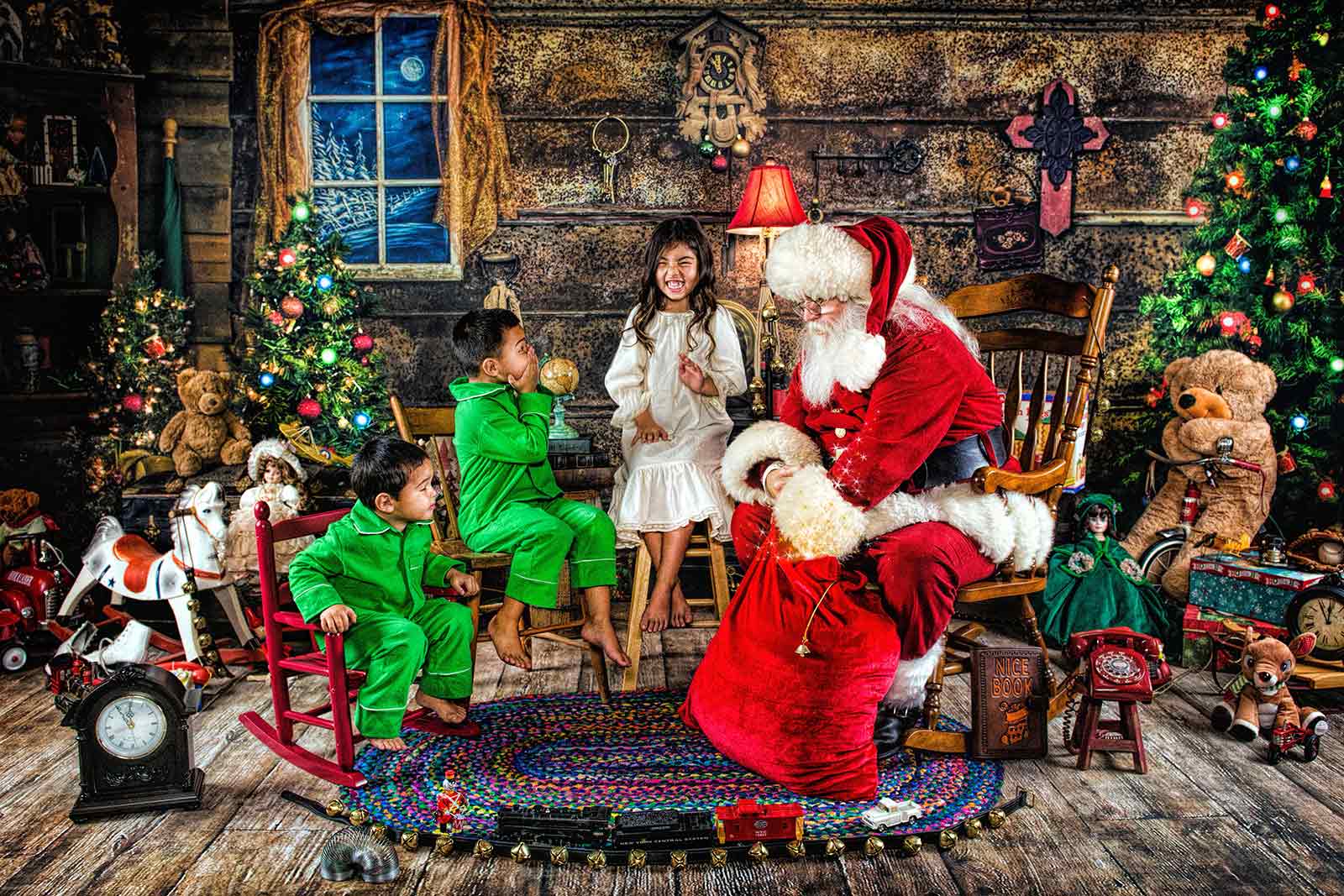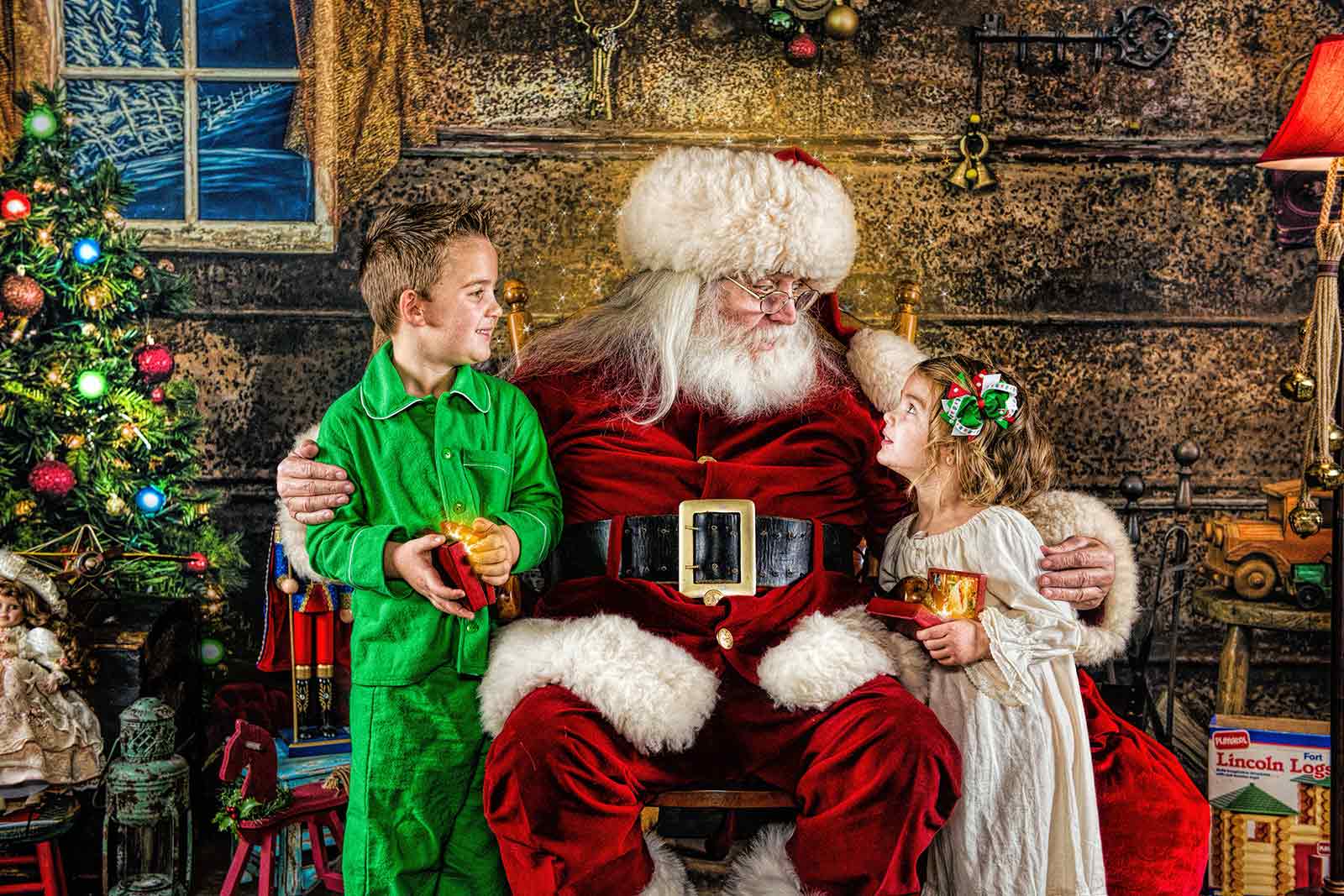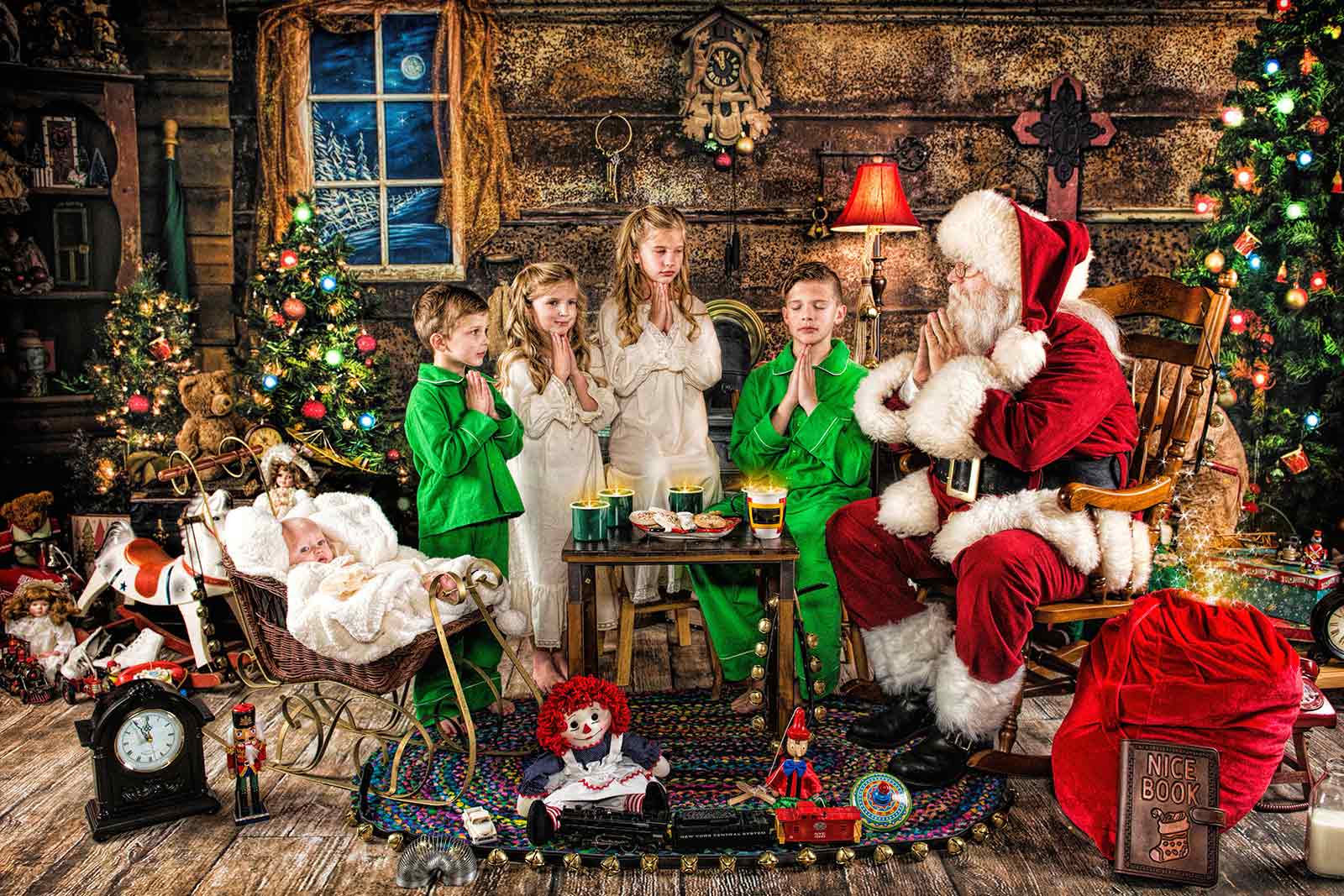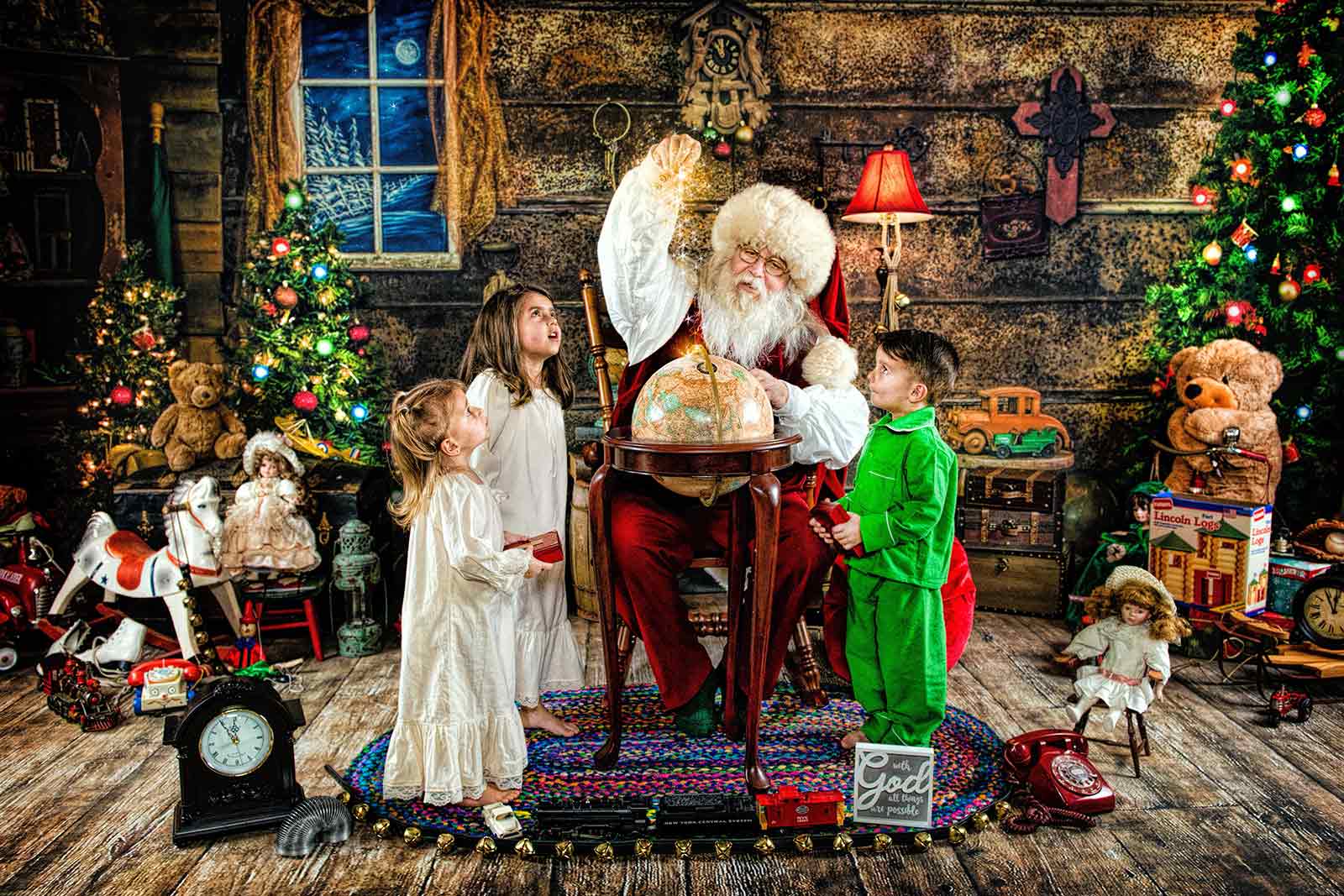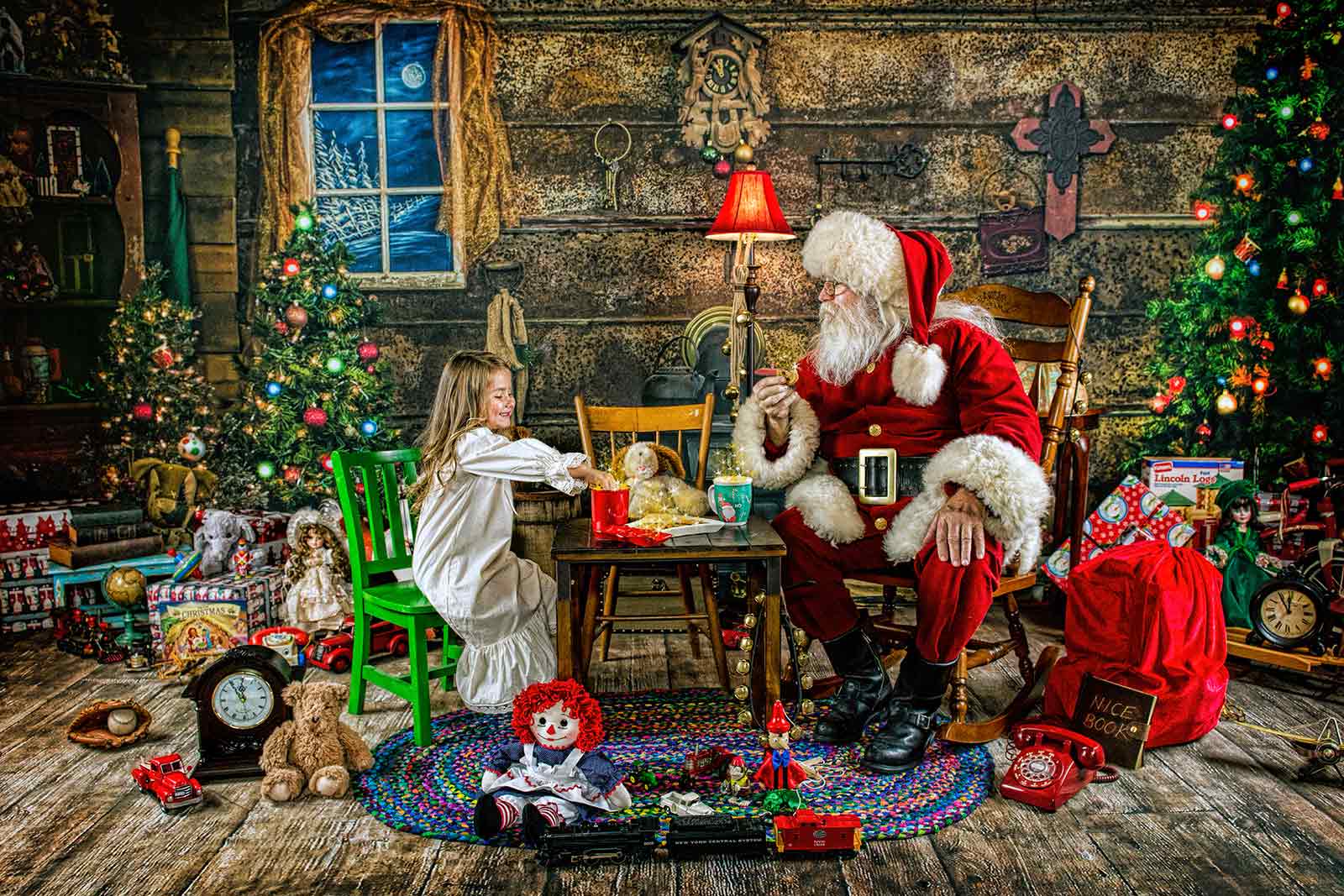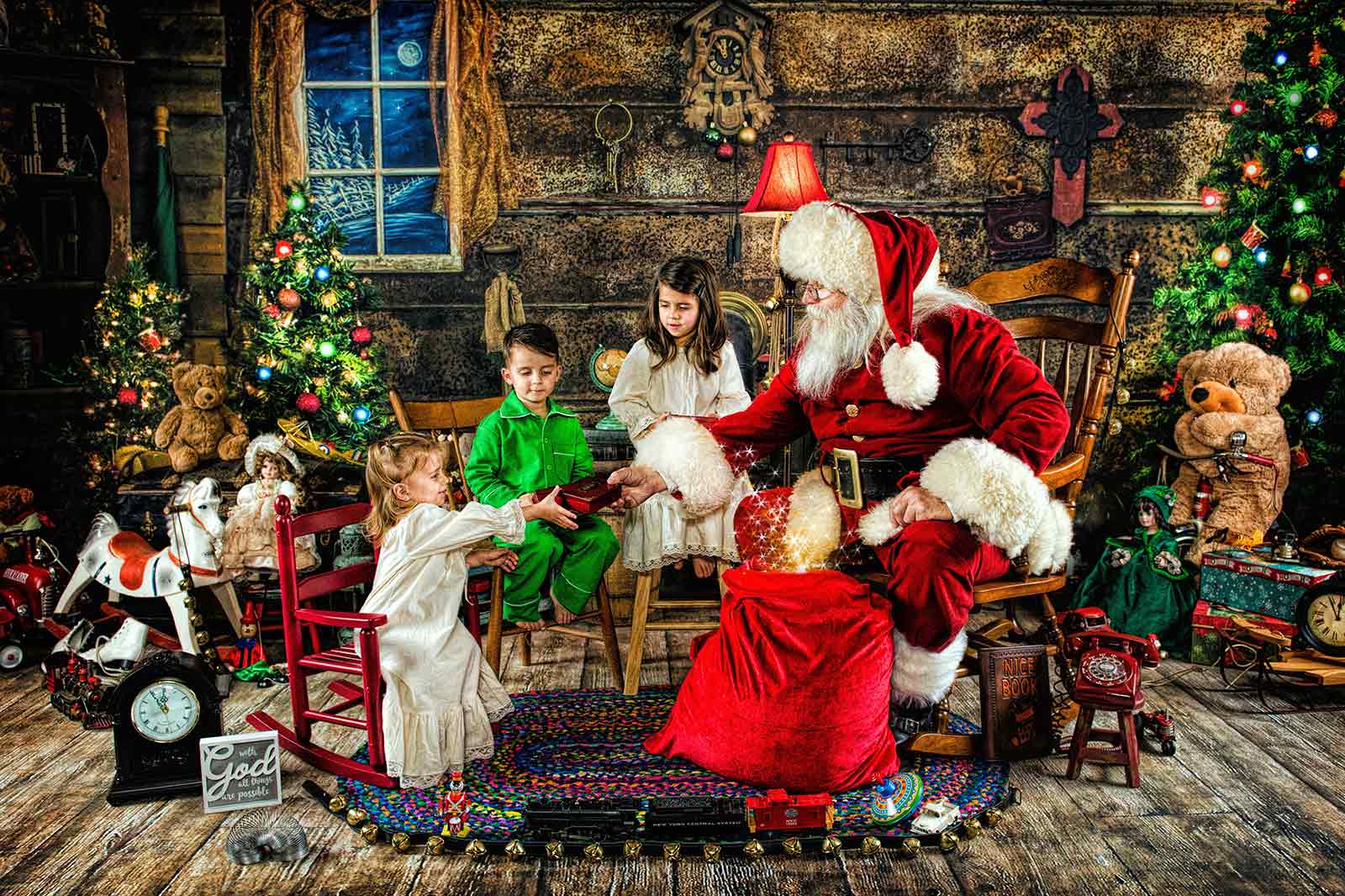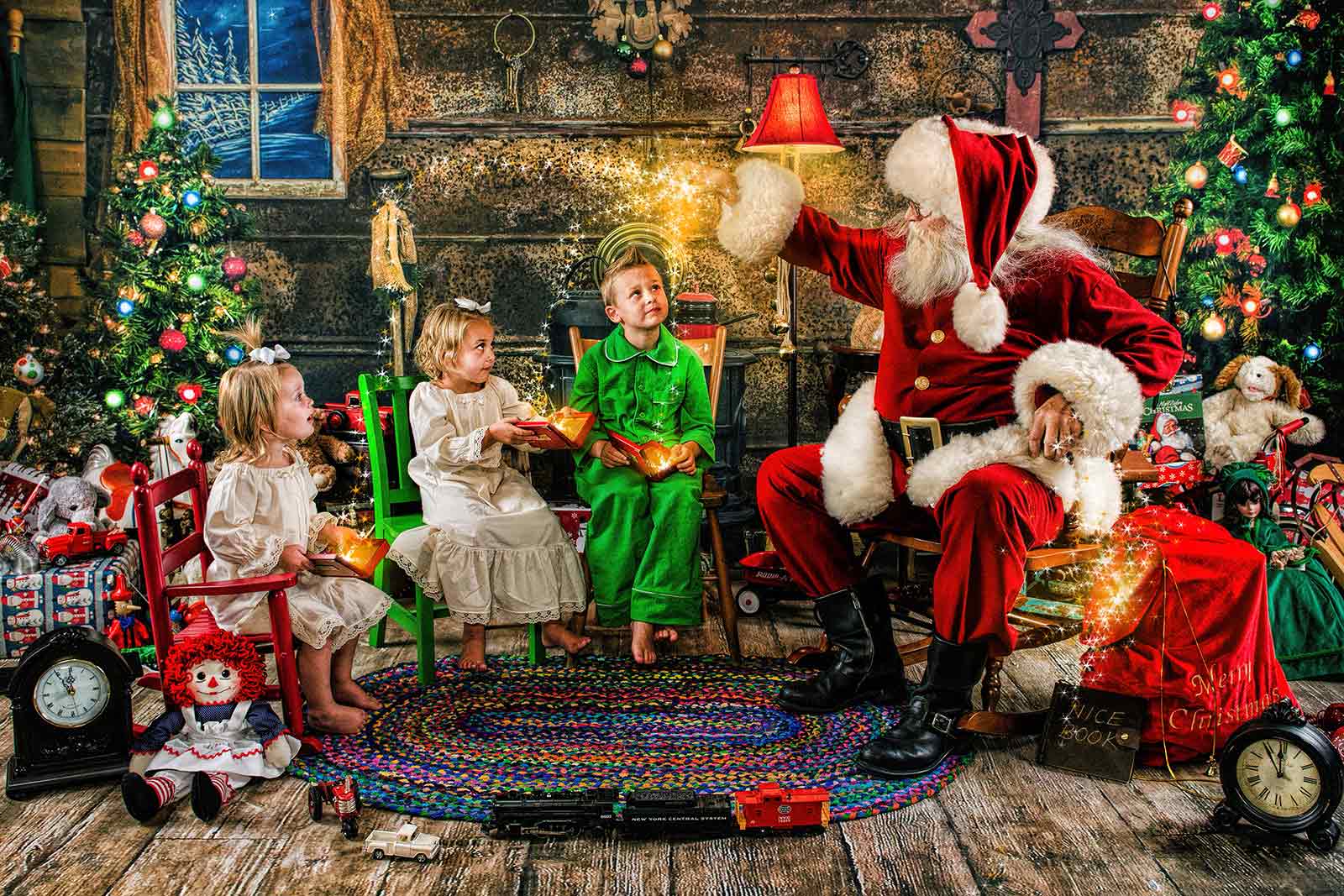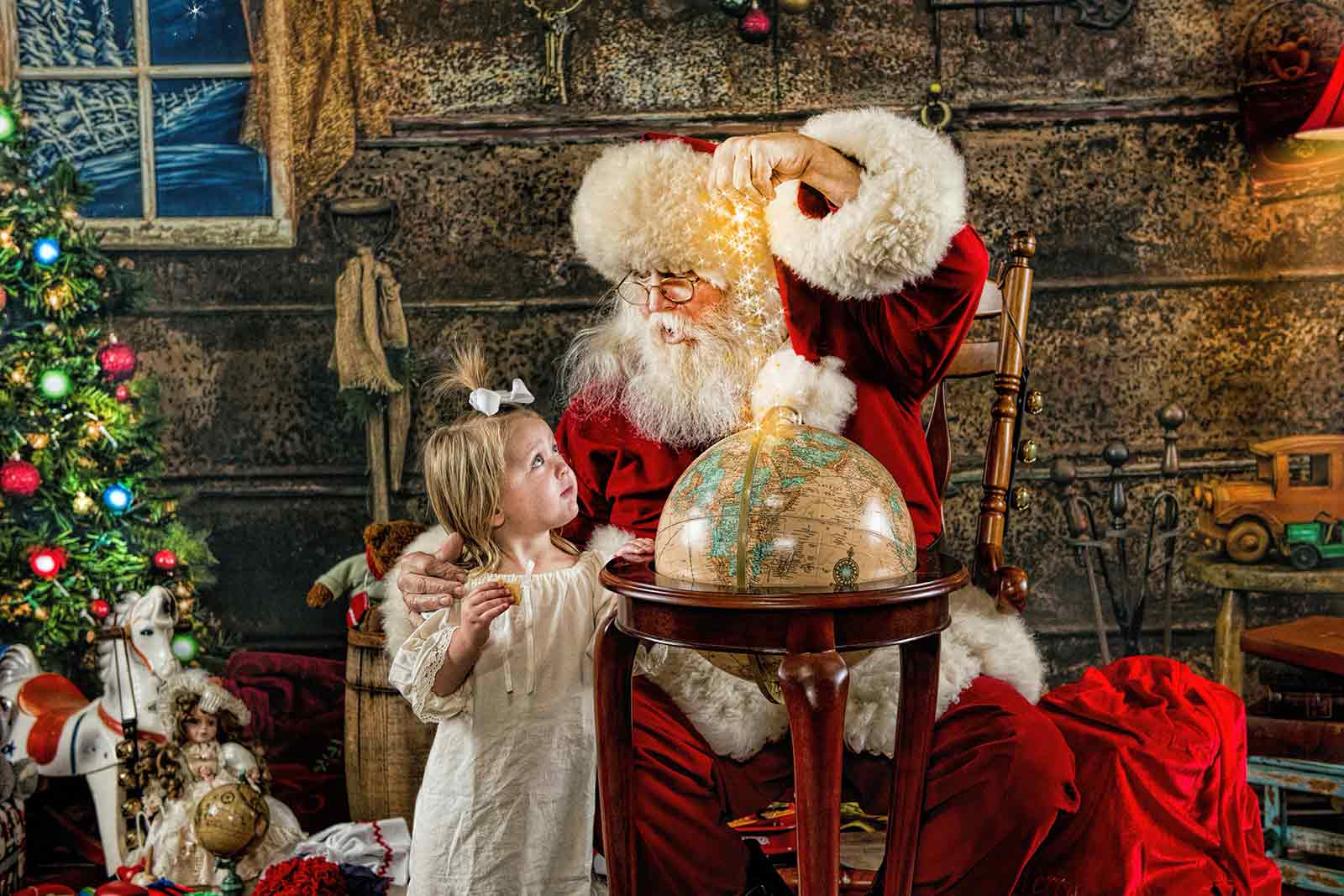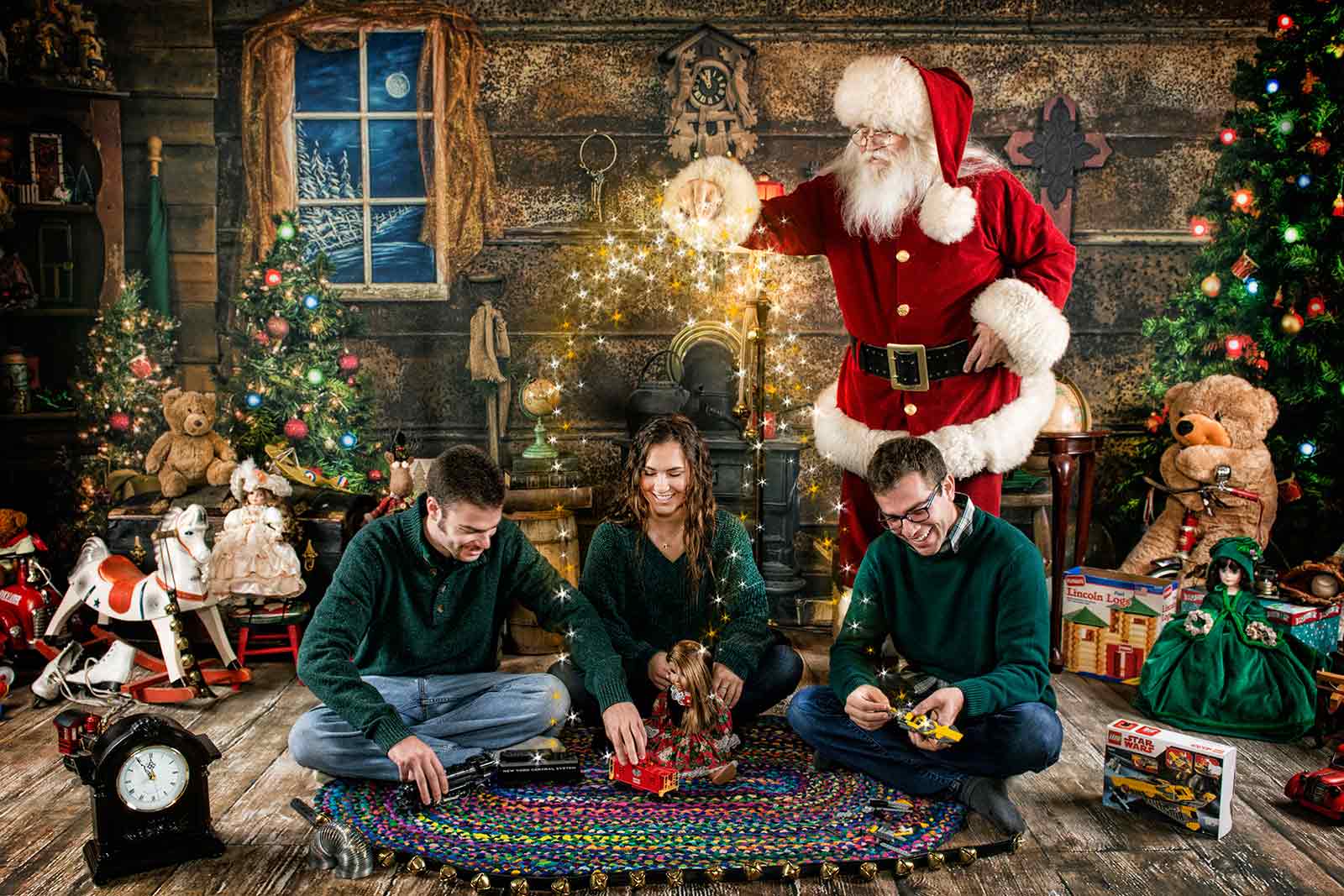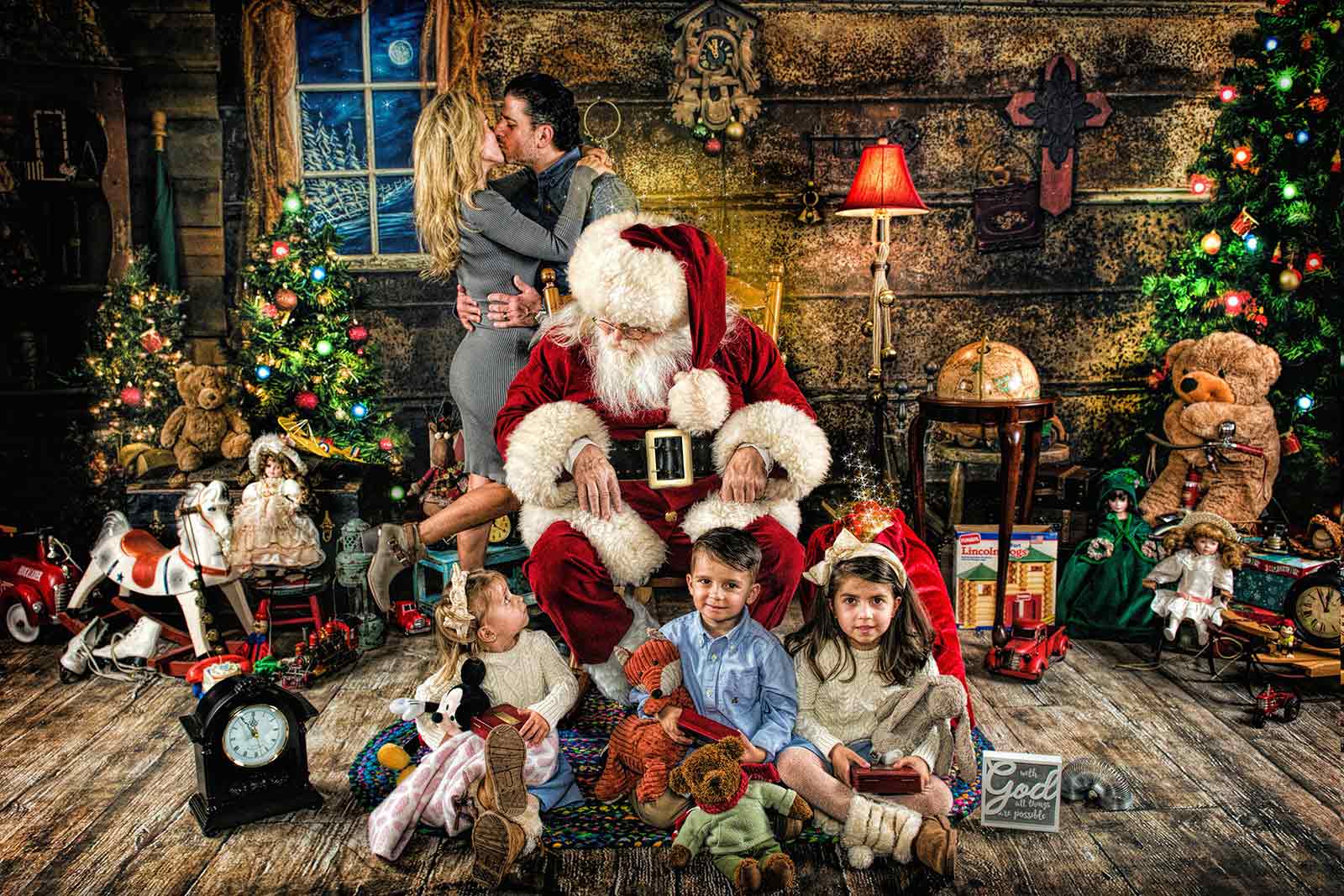 Investment
The fee for Santa's Magical Experience is $300.00.
Here is what is included in the initial fee.
A 60-minute private interactive experience with our professional Santa Claus
Santa's Magical Gift, including a Wish Book and Magic Box
Custom artwork created by photographer Anna Thielen
A private appointment to view all your images
Social media digital files of each image you order